Avid is trying to rethink carp fishing. Do not expect to see mountains of products already seen elsewhere. All the products under development undergo rigorous tests by some of the best fishermen of this company to develop the tools perfectly adapted to the needs of Carp anglers of tomorrow.
Avid Carp Breach 42'' 2 pieces
4
€
00

Avid Carp Breach 42'' 2 pieces
Avid Carp Breach 42'' 2 pieces
Breach Landing Nets are finished with an anti-glare carbon and newly designed CNC Aluminium spreader block, Japanese shrink wrap ends with laser etched but caps and subtle stylish soft touch khaki green mesh with reinforced stitching!
The 42-inch arms are made from reinforced carbon and are easy to fit into the spreader block and remain secure when in use!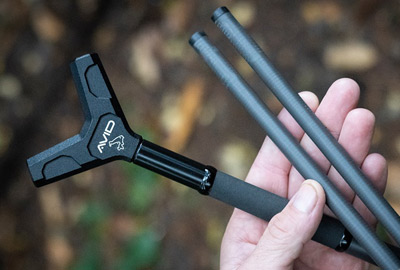 The one-piece Breach Landing Net is perfect for all general carp fishing situations, whilst the two-piece is great for stalking and boat work!
The two-piece handle also features a small section of Japanese shrink wrap to make netting fish even easier when only using the top piece !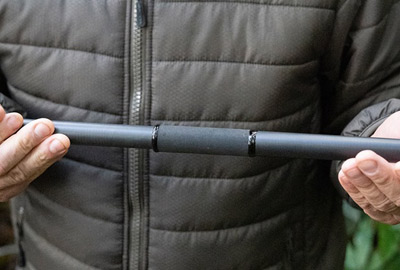 2 pieces
CNC Aluminium spreader block

Khaki green mesh

Laser etched but caps

Easy use for boat work
Japanese shrink wrap

42-inch arms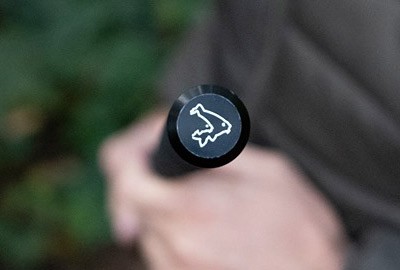 Laser etched but caps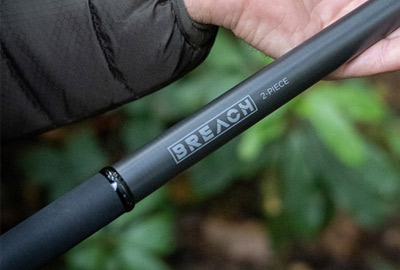 Finished with an anti-glare carbon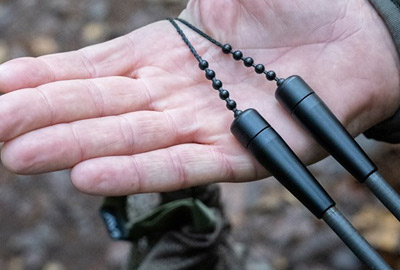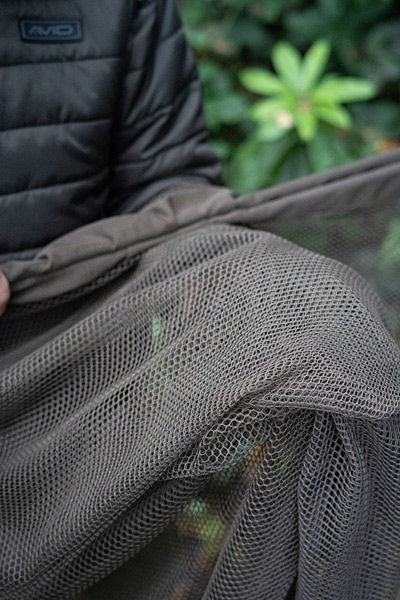 Khaki green mesh
Customers who bought this item also bought :