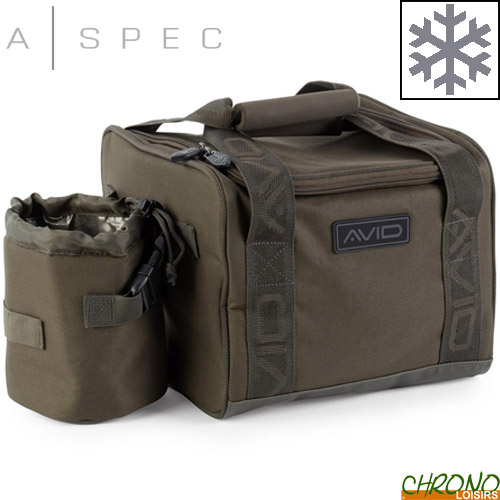 Avid is trying to rethink carp fishing. Do not expect to see mountains of products already seen elsewhere. All the products under development undergo rigorous tests by some of the best fishermen of this company to develop the tools perfectly adapted to the needs of Carp anglers of tomorrow.
Avid Carp Aspec Compact Cooler
8
€
00
Avid Carp Aspec Compact Cooler
Avid Carp Aspec Compact Cooler
The A-Spec luggage range has been designed to make transporting your fishing tackle more convenient than ever before.
You can be sure that every item in the range has spent countless time in development to ensure that it suits the needs of the modern-day carp angler.
We have worked extremely hard to bring you the best quality fabrics, fixtures and fittings, ensuring each and every item will last the test of time.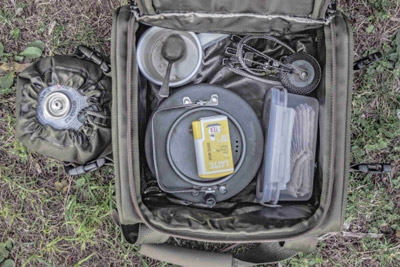 Ideal for short sessions, overnighters or storing brewing up bits.
Removable gas canister holder which store gas on outside of bag, to utilise space inside.
Fully insulated walls
Dura-Tech water resistant fabric
Stormshield waterproof base
10mm heavy-duty double zips
EVA grab handles
Dimensions : 40cm x 25cm x 20cm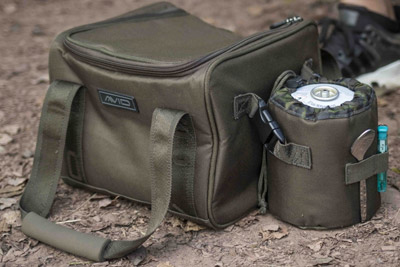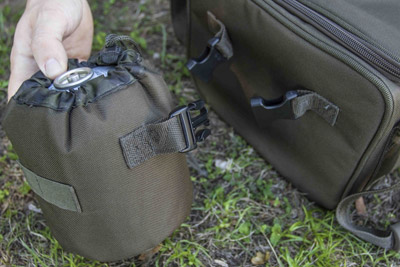 Compartiment amovible pour votre bouteille de gaz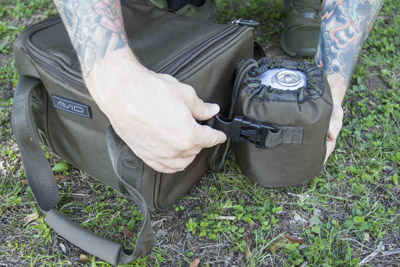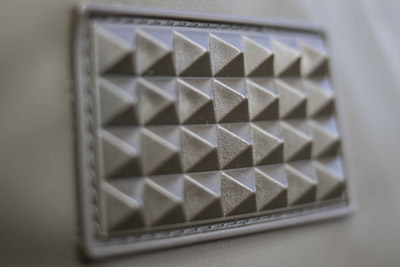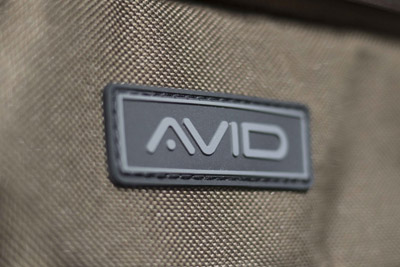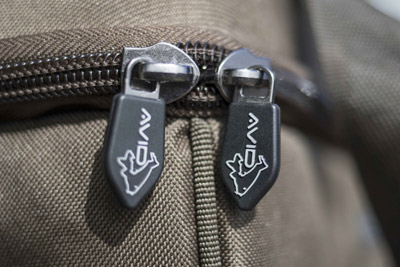 Customers who bought this item also bought :