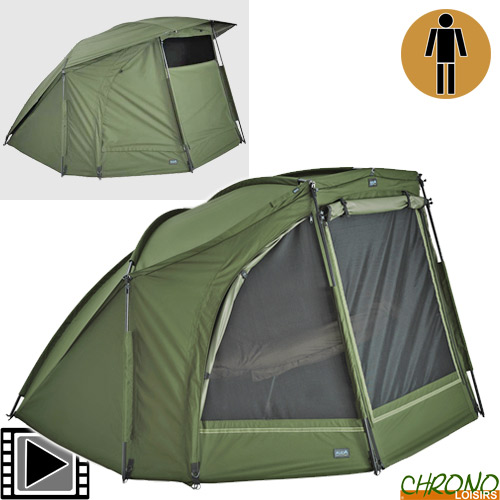 Depuis plus de 25 ans, Aqua Products conçoit des produits de prestiges destinés aux carpistes expérimentés ou à la recherche de produits performants, fabriqués à partir des meilleurs matériaux.
Aqua Products Pioneer 1 man Biwy (Biwy + Overwrap)
209
€
00
Aqua Products Pioneer 1 man Biwy (Biwy + Overwrap)
Aqua Products Pioneer 1 man Biwy (Biwy + Overwrap)
Aqua Products Pioneer 1 man Biwy
A true legend has returned! 2019 sees the launch of what has been one of the most sought-after shelters in carp-angling history. Yes, the Pioneer is back with a bang!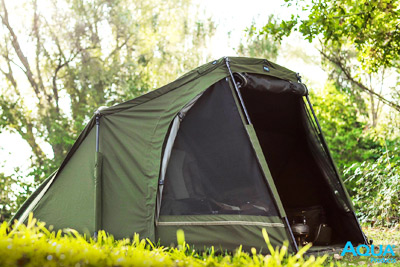 This exemplary modernised model boasts a whole range of new features to bring the timeless design right up to date, with a firm focus on the modern angler's requirements.
All this is achieved while staying true to the roots that have won the affection of carp anglers far and wide for decades. Carefully powder-coated components match modern trends, while multiple rear vents ensure maximum comfort.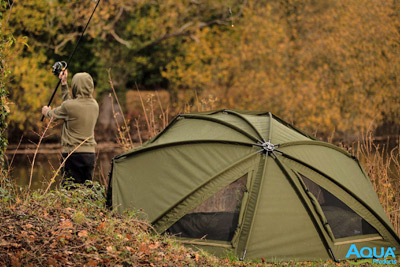 A restructured block means simpler erection, and an ingenious design tweak allows for a porch to be created.
The Pioneer exudes quality with its industry-leading design, prestige build and manufacturing processes. Not a stone has been left unturned as we bring you the next generation of bankside comfort – an iconic style and a trusted design with a modern take.
Exosceleton design
Quality of AQUATEXX® performance
Pre-painted 16mm aluminum posts
Two rear vents
Full zipped filling panel
Panoramic vents mozzy mesh
Transparent window
4 storm bars included
2 erection poles included
Robust floor mat included
Heavy duty Aqua carry bag included
12 tendril traps included
Packaging available separately
Weight of the bivouac with filling : 8kg
Footprint : 260cm x 220cm x 127cm - Total weight of all parts included : 14.5kg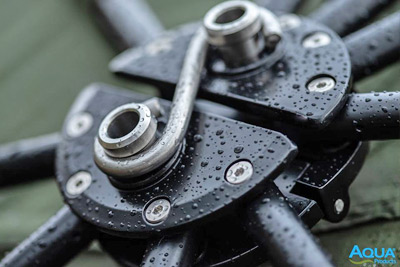 New block for even more efficiency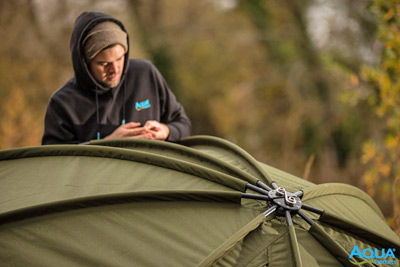 The best biwy is back with a bang !
Aqua Products Pioneer 1 man Biwy (Overwrap only)
This is a wrap for all weathers. As seasons change and condensation rises, a skull cap that can be left in place is a speedy solution to an age-old problem.
As we move into 2019 and the expectation of a peak is the norm, we have come up with a clever solution of creating a peak within the wrap. This optimises the letter box feature, allows maximum ventilation, and further reduces condensation, while at the same time raises comfort and the all-important bivvy standards.
Quality of AQUATEXX® performance
The second skin reduces condensation
Creates a spike for more coverage
Can be packed on the bivouac
Two rear vents
Easy to install and requires no pegs
Compact size of the pack
Aquatexx transport bag included
Dimensions : 260cm x 220cm - Weight : 2.25kg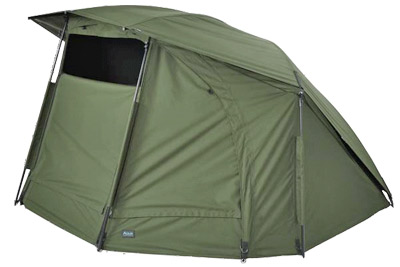 Overwrap sold separately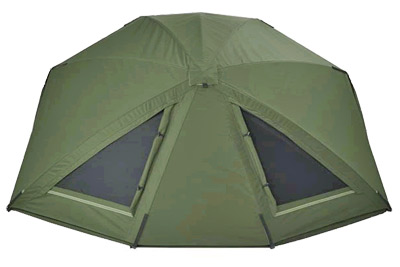 | Quantity | Ref | Name | + |
| --- | --- | --- | --- |
| 1 x | 217065 | Biwy Aqua Products Pioneer 1 place | |
| 1 x | 217066 | Biwy Aqua Products Pioneer 1 place (Surtoile seule) | |
Customers who bought this item also bought :