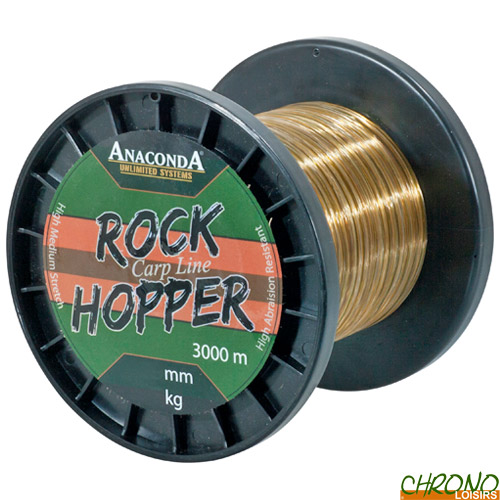 Trademark recognized for many years in Germany for its reliability, Anaconda has for constant objective to develop technical and robust products by proposing the best quality/price ratio possible.
ANACONDA ROCK HOPPER NYLON 0.36mm 1200m
19
€
00
ANACONDA ROCK HOPPER NYLON 0.36mm 1200m
Anaconda Rock Hopper Nylon 0.36mm 1200m
Resulting from numerous field tests with Team Anaconda fishermen, the Rock Hopper is the result of a long process of development.
Super flexible, it has a huge resistance to abrasion and a high elongation value without memory effect...
During its development period, it has been tested on various terrains (ponds, lakes, rivers,...) in the four corners of the continent and in the most extreme conditions.
Its exclusive camouflage gives it an optimal discretion regardless of the color of the bottom fished.
Packaged in a 1200m spool, it is available in diameter 0.36mm (9.95kg).
Color: camouflage
No memory
High resistance to abrasion
Excellent knot strength
Elasticity: medium to high
Excellent calibration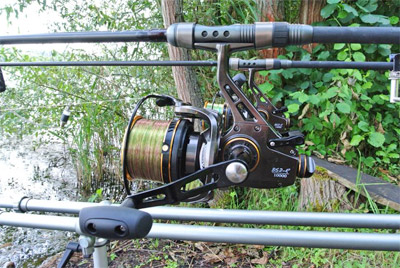 Customers who bought this item also bought :