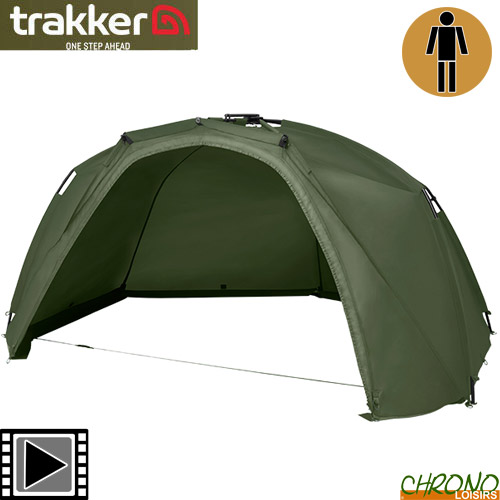 The goal of Trakker is simple: to offer a range of innovative products in design, elegant and robust. The products are designed with the best materials to offer you maximum life. You will surely find cheaper in other brands but lower qualities. Trakker means high-end products that will satisfy the most demanding of you.
Trakker Tempest Brolly V2 1 man
20
€
00
Trakker Tempest Brolly V2 1 man
Trakker Tempest Brolly V2 1 man
This market leading brolly concept is set to go further ahead of the crowd with the introduction of the Tempest Brolly v2.
New features include anti-twist poles, upgraded 10,000mm Hydrostatic Head Polyester material and a new and improved block design. Like its predecessor, the Brolly itself is an open front with a multitude of optional extras available including Utility Fronts, Skull Caps, Wraps and Groundsheets.
It also has a choice of two infil panels that can now be zipped into the front of the brolly.
All this coupled with the quick, ease of use design we have come to expect from Tempests make the Tempest Brolly v2 our best brolly to date. It's not just a Brolly, it's a Tempest v2 Brolly.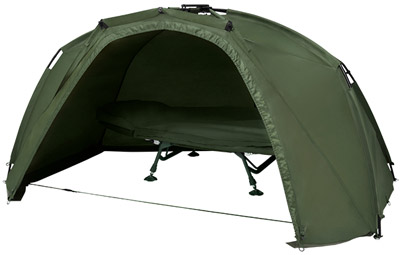 Patented design
Ultra-strong, easy to use and ultra quick to assemble
External ribs for maximum internal brolly space
Incredibly lightweight with small packdown size
Dual rod straps
Supplied with tension strap, carrybag and T-pegs
Anti-twist pole system
Upgraded 10,000mm Hydrostatic Head fabric
Transport size : 110cm x 23cm
Material : 210D polyester
Dimensions : Approx 125cm x 230cm x 250cm - Weight : Approx 5kg (plus pegs weighing 0.75kg)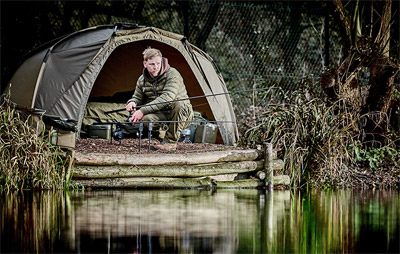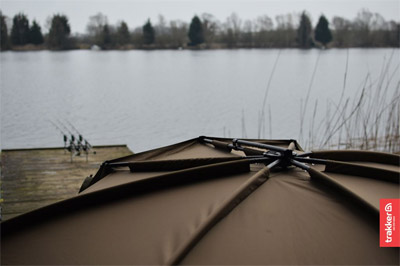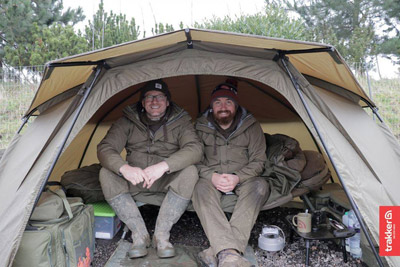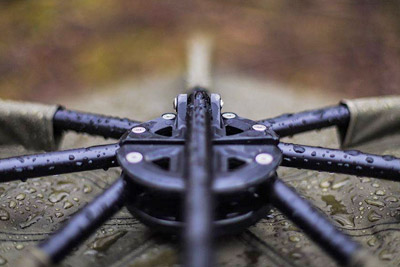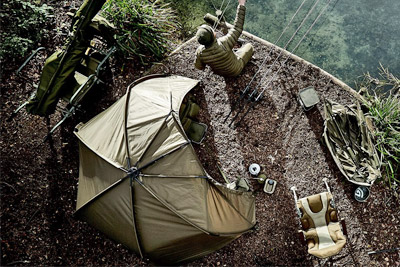 Customers who bought this item also bought :