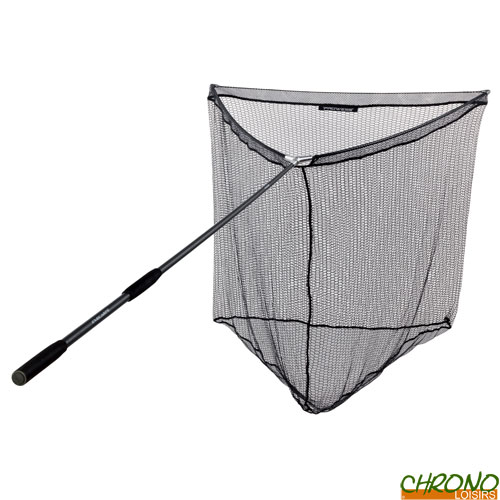 The Prowess brand continues its flight by proudly proposing its new range enriched with many new products. Prowess responds to your growing appetite for innovation.
PROWESS EVOCARPE LANDING NET
16
€
00
PROWESS EVOCARPE LANDING NET
Prowess Evocarpe Landing Net
With his EVA handles , wide and deep net, landing net EVOCARPE will allow you to dry in serenity fish of all sizes.
For added strength it is Equipped with a metal junction head.
Fast and safe . "Mini" price "Maxi" carp !
Total length: 280 cm
Handle length : 183 cm
Width : 110 cm
Depth: 100 cm
Largeur : 110 cm
Customers who bought this item also bought :