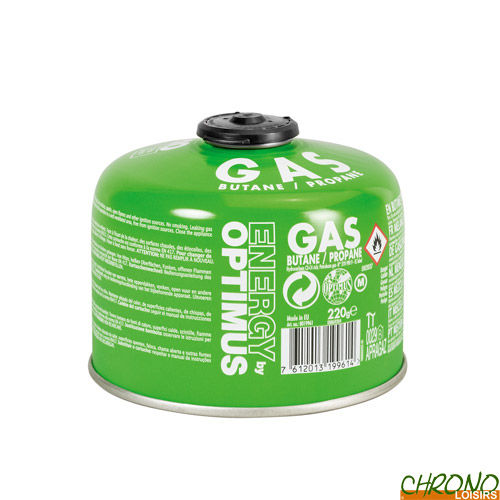 For more than a century, Optimus has been synonymous with reliable outdoor stoves and clever cooking accessories. Founded in 1899 in Stockholm, this company has a long history and has regularly laid new technical standards, garnered numerous awards and contributed to the success of multiple expeditions.
Optimus Gas Canister 220g
Optimus Gas Canister 220g
The range of goodies our team has come up with to pair with your stoves is nearly endless. Fuel bottles and canisters (in our fave green color, of course), canister stands and adapters, windshields and lighters – you name it, the Optimus team has racked its brains to make sure everything you might need (or want) to cook, clean or even just sit is here for the picking.
Optimus Gas Canister 220g
Optimus Gas Canisters contain a premium blend of butane and propane to ensure stove performance even when the conditions are a bit brisk.
They come in three sizes. The canister is protected from damages with a smart seal that indicates if the canister is unused or not. Size M, 220g Gas
Dimensions : 90mm x Ø 110mm - Weight : 362g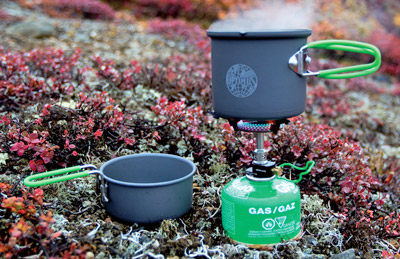 Customers who bought this item also bought :