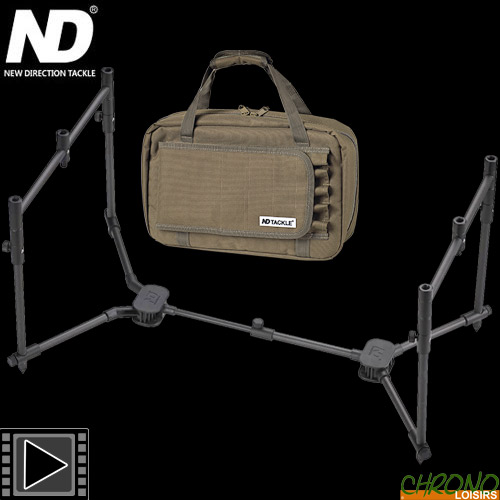 Created in 2009, New Direction's mission is to design state-of-the-art wireless detectors. Its goal is to become a market leader in the field of high-end bite alarms.
New Direction P7 Carbon Compact Pod 3 rods
7
€
00


This product is part of the following categories:
New Direction P7 Carbon Compact Pod 3 rods
New Direction P7 Carbon Compact Pod 3 rods

Carbon compact pod with packed down dimensions of 38.5 x 26.6 x 12.8cm and a weight of less than 1.5 Kilograms this is sure to be a hit with the roving angler.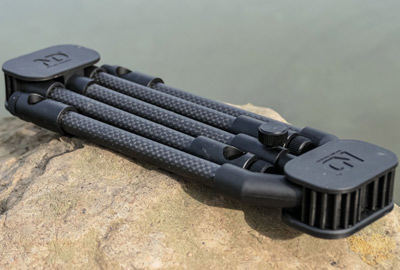 Carbon Compact Pod
Lightweight
3 rods version
Colour: Black
Material: Carbon & Aluminium
Hight quality bag
Bag size: 38cm x 10cm x 25cm
Dimensions: 38.5cm x 26.6cm x 12.8cm - Weight: 1.28kg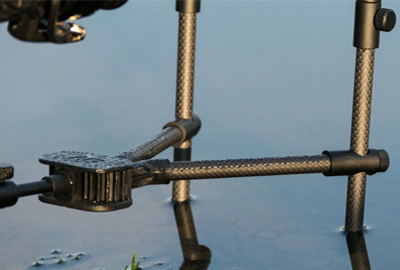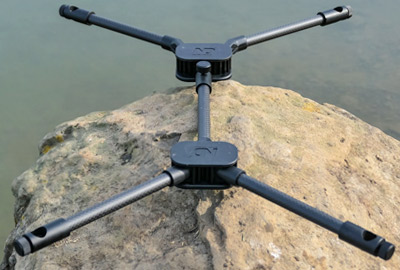 Carbon Compact Pod: The carbon compact pod screws onto your butt rests, buzz bars etc and can drop into any carbon P7 series base on whatever buzz bar or bankstick you choose.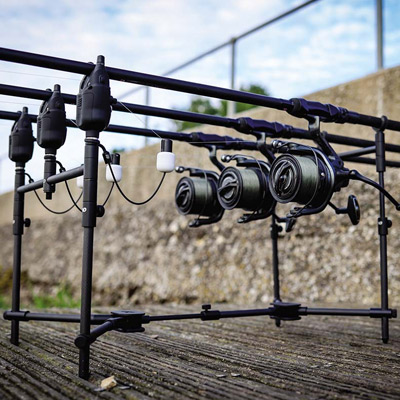 Lightweight: It consists of Real carbon and Matt black anodized aluminum, which really cuts down on the overall weight without compromising the strength of each individual piece. And you also can't deny that carbon just looks stunning. In fact, the whole thing is very sleek with black collars contrasting with the white ND logos.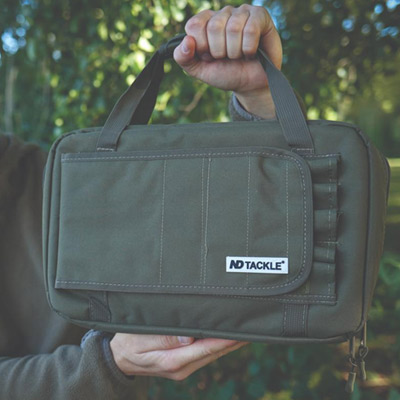 High-quality bag: It comes supplied with a very well-thought-out carry case that is probably much more compact than you would imagine.The uprights slot into place on the outside of the bag,while your alarms and other accessories can be stored in the internal zip-up pockets which have clear PVC windows.The Singles System is also fully compatible with New Direction's very neat Magnetic Butt Rests and front quick-release plates,which allow for instant attachment and removal of your alarms.
Customers who bought this item also bought :