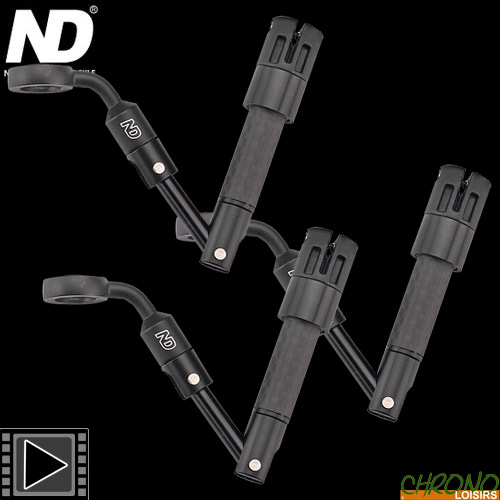 Created in 2009, New Direction's mission is to design state-of-the-art wireless detectors. Its goal is to become a market leader in the field of high-end bite alarms.
New Direction 3 T11 Indicator Set
5
€
00


This product is part of the following categories:
New Direction 3 T11 Indicator Set
New Direction 3 T11 Indicator Set
The T11 is the younger brother of the T10 and enhances drop back bite indications.
Made of real carbon tubes and aluminium it cuts a really good image. The innovation is the so called "movement limiter" which means that you can insert the arm from two directions into the hockeystick. Depending on the direction the T11 can move totally free or its movement is limited.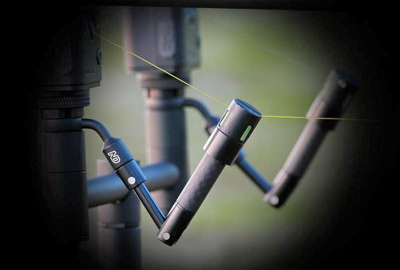 Set of 3 Indicator T11
Fit any size/brand of bite alarm
Amazing spring system
Adjustable line clip
Quick Release system
Small size carbon tube
Colour: Black
Material: Carbon & Aluminium
Tube length: 6-9cm - Weight: 15g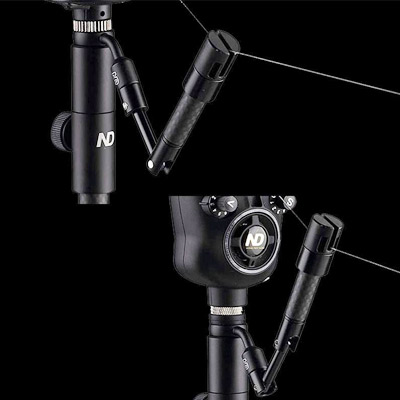 Fit any size/brand of bite alarm: Double-angle arm system to match different alarms.
Amazing spring system: A spring keeps the tubes inside each other at tension, transferring the tension to the cord. This system improves the fall bite indication.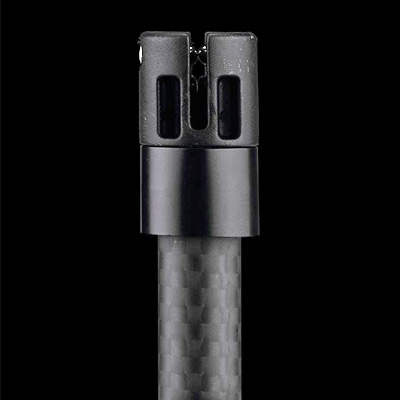 Adjustable line clip: Adjustable ball line clip strength to suit all diameters. Can not damage the line.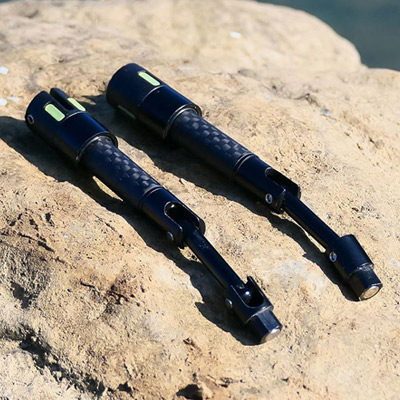 Quick Release System: Easy to separate T11 head from buzz bar bracket.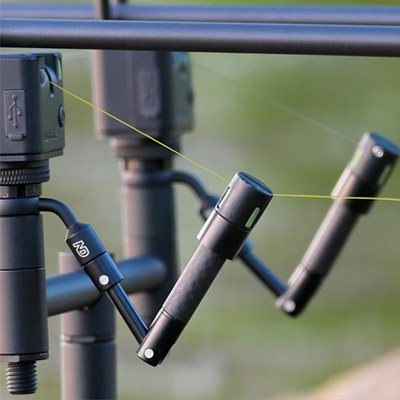 Small Size Carbon Tube: British style and high-strength structural design Tube Size-18mm*62mm
Customers who bought this item also bought :