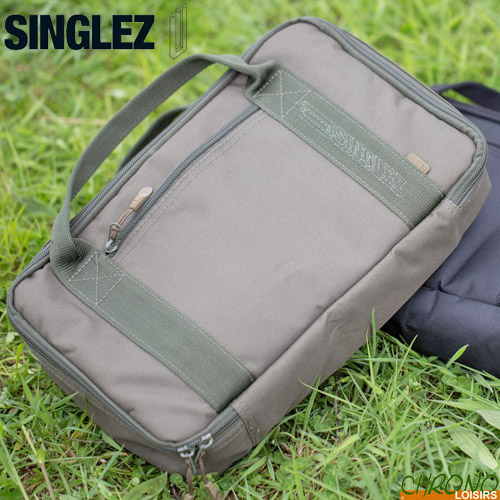 One of the most prestigious Anglo-Saxon brands for small carp fishing tackle. According to specialists, Korda accessories are the best on the market and especially the most sought after the best Carpers throughout Europe!
Korda Singlez Storage Bag Green
5
€
00
Korda Singlez Storage Bag Green
Korda Singlez Storage Bag Green
You probably waited impatiently if you have Korda Singlez or Black Singlez range, here it is!
This bag will allow you to stow your bank sticks, buzz bar, stabilizers and other Singlez accessories in order to transport them in the best possible conditions.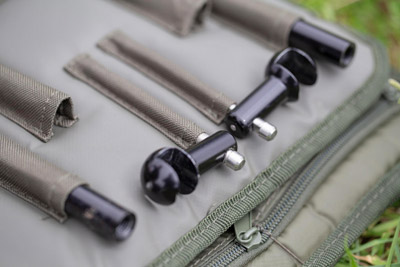 You will find an external zipped pocket that will allow you to store your hangers or a location for each spike inside.
This bag has been designed in such a way that you can easily store your Upright spades without having to unscrew your detectors.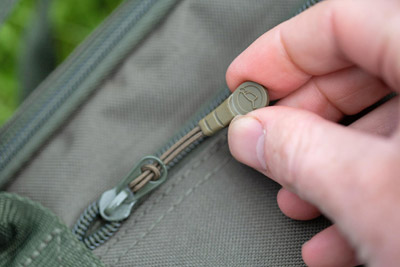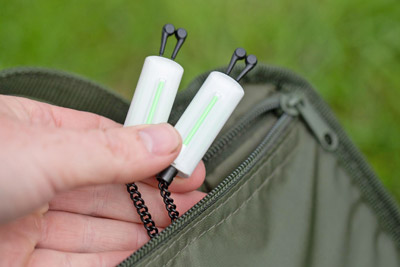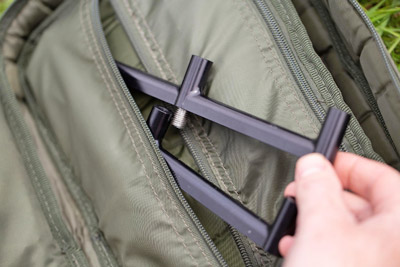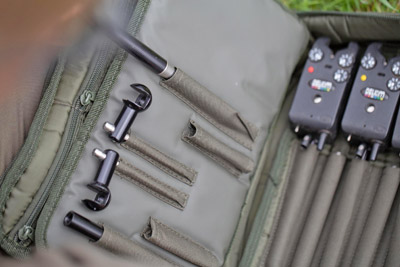 Customers who bought this item also bought :