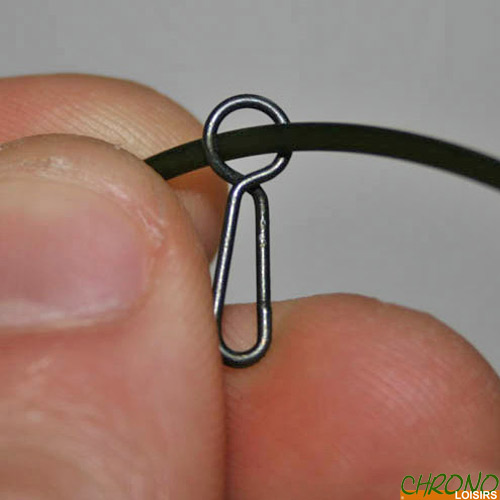 One of the most prestigious Anglo-Saxon brands for small carp fishing tackle. According to specialists, Korda accessories are the best on the market and especially the most sought after the best Carpers throughout Europe!
Korda Ring Klip (x20)
Korda Ring Klip (x20)
Korda Ring Klip (quantity 20)
The Ring Klip has been specially designed for the easy attachment of hook links.
The unique design allows greater movement thanks to the ring section of the clip. It can be easily attached to a swivel and used with a lead clip or fished between the beads on a helicopter-style setup.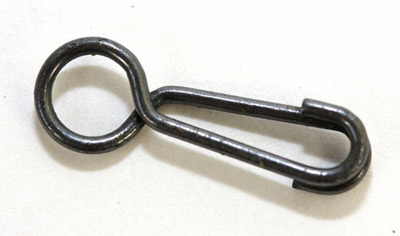 Customers who bought this item also bought :