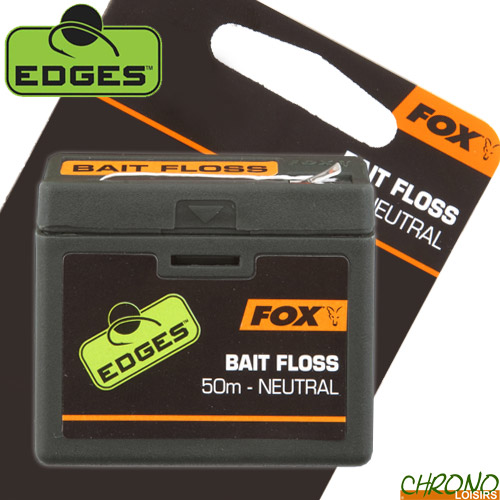 Fox is the largest distributor of specialized fishing tackle for carp. Who are the carp anglers who have never heard of products such as Swingers, FOX box systems, Microns. This is proof of a permanent desire for innovation and progress policy, both in design and in product development.
Fox Edges Bait Floss Neutral Dispenser 50m
1
€
00
Fox Edges Bait Floss Neutral Dispenser 50m
The big novelty of this year is the massive arrival of articles under the banner Edges, launched with fanfare in early 2013. This range includes hook link materials, leaders, swivels, lead clips and all a bunch of small accessories and gadgets developed to make your fishing easier and above all more productive.

Fox Edges Bait Floss Neutral Dispenser 50m
Baits such as pop-up are commonly mounted using dental floss. This avoids having to pierce the bait, causing reduced buoyancy during long periods of immersion.
Escher's bait on the hook offers a wider selection of fixtures such as the D-Rig and sliding rings. Fox Bait Floss is designed to attach hard or floating baits to the hook and create ultra-soft hair.
The fibers separate and lie flat on the bait, allowing an exemplary holding. Fox Bait Floss is sold on a handy dispenser.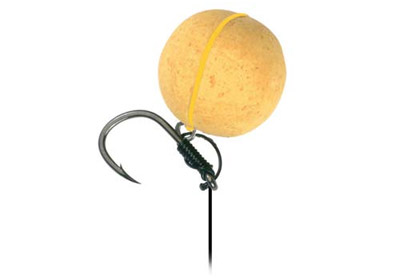 Customers who bought this item also bought :