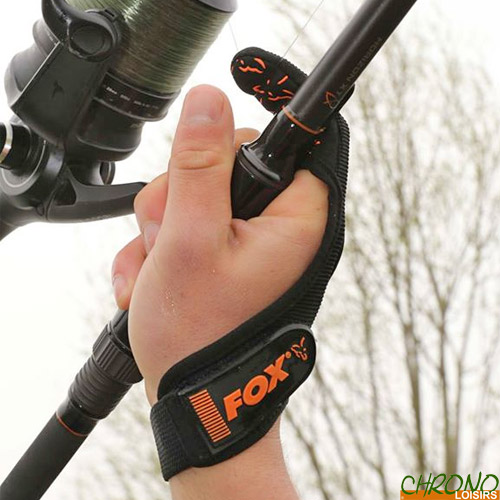 Fox is the largest distributor of specialized fishing tackle for carp. Who are the carp anglers who have never heard of products such as Swingers, FOX box systems, Microns. This is proof of a permanent desire for innovation and progress policy, both in design and in product development.
Fox Casting Finger Stall
1
€
00


Fox Casting Finger Stall
Fox Casting Finger Stall
The fingering fingernail is crafted in soft leather for increased sensations and so you do not spoil the tip of your finger with your leader on supported cast.
It can be used on the index of the right hand as well as on the left.