Fox Black Label Snag Ears
1
€
00
Notify me when this item will be back in stock
Fox Black Label Snag Ears
Some say that stainless steel looks outdated, we can not help but look at our brand new and attractive Black Label range! What will the Black Label tell us? Neither more nor less than a range designed from a robust anodized black aluminum that required 18 months of development.
It is not only beautiful but also incredibly practical, each element can be used individually or complement one another to get a complete kit. Its superb black look, the absence of no screws and subtle logos stamped in the aluminum make this range a marvel. And yet, this range is more than just a pleasure for the eyes.

Fox Black Label Snag Ears
In addition to their undeniable aesthetics, these small bars are especially handy to prevent your rods from leaving when you are fishing tight brake. Their rubber coating on the upper part protects the rods blanks.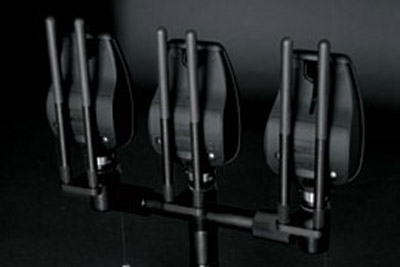 Snags Ears mounted on buzz bar with detectors.
Perfect for prevent rod from coming off alarm when snag fishing
Ears can be unscrewed to protect them in transit or when they are not needed
Rubber over moulds on the top half are designed to offer protection to your rod
Designed to work with most bite alarms, especially our N and M series of Microns!
Available in two sizes – standard and XL for fishing with rod tips high
Packaging made from 100% recycled cardboard
Length : 13cm
Rubber coating on the upper part for optimal protection of the blank of the rods.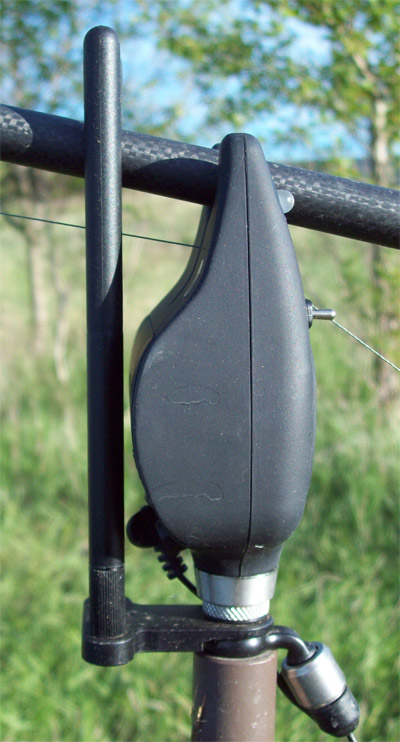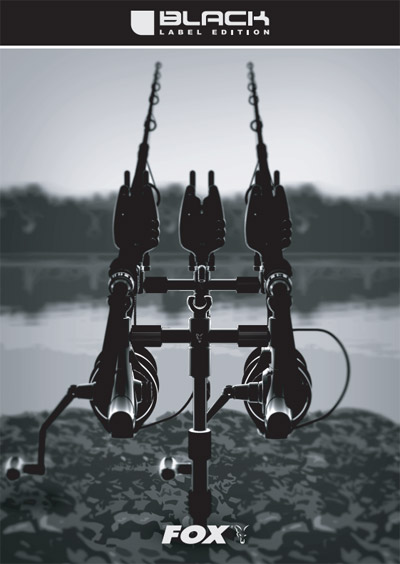 Customers who bought this item also bought :