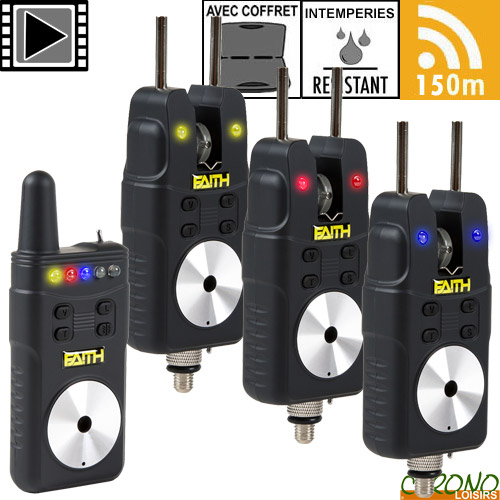 Faith is a carp brand that develops products for all enthusiastic carp anglers. Faith puts good products on the market at an affordable price so that carp fishing with quality products is available to everyone! When you go carp fishing and want to buy good products for a nice price, then you choose Faith.
Faith Wicked 3 Rods Bite Alarm Set
31
€
10
Faith Wicked 3 Rods Bite Alarm Set
Faith Wicked 3 Rods Bite Alarm Set
The Wicked bite alarms from Faith have all the important features needed for the modern carp anglers and more who want to equip themselves with reliable equipment and good value for money.
Extremely compact and elegant shape, it uses normal AAA 1.5V batteries. Totally waterproof. Users should also expect a super crisp sound, volume, tone, sensitivity adjustment and super reliable receiver functions.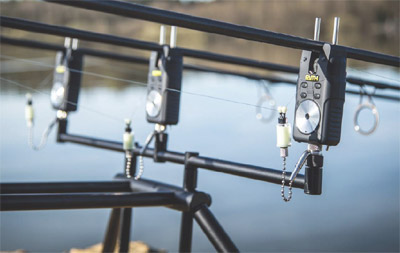 The Faith Wicked Alarms have an revolutionary snag ear system and the bite registration wheel gives light when running.
Also a new feature is the specially designed line guard, this smooth piece of stainless steel will protect your line and alarm when fishing under a steep angle.
The Wicked bite alarms are also separately available.
Adjustable volume (6 modes)
Adjustable pitch (9 modes)
Adjustable sensitivity (4 modes)
Adjustable nightlight
LED's with run indication
Cone speaker for enhanced sound quality
2.5mm output for illuminated swinger/ hangers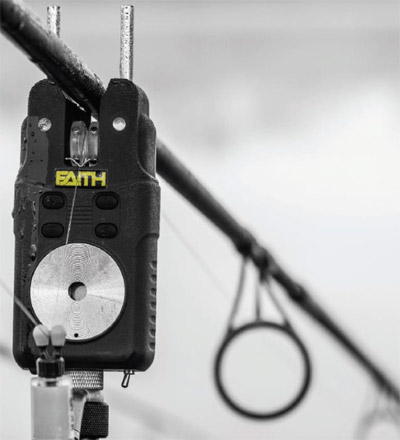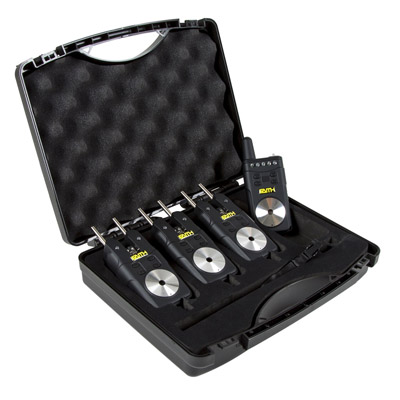 Customers who bought this item also bought :