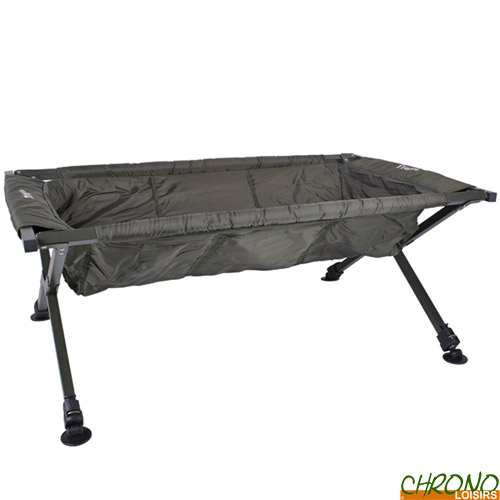 Faith is a carp brand that develops products for all enthusiastic carp anglers. Faith puts good products on the market at an affordable price so that carp fishing with quality products is available to everyone! When you go carp fishing and want to buy good products for a nice price, then you choose Faith.
Faith Traxis Carp Cradle XXL
5
€
00
Faith Traxis Carp Cradle XXL
Faith Traxis Carp Cradle XXL
The Faith Traxis Carp Cradle XXL landing mat has a foldable frame which makes it cumbersome and easy to carry. Thanks to its generous dimensions, even large fat carp will be comfortable in this mattress.
Equipped with adjustable feet with anti-mud cups, it will adapt to any type of fishing station.
Fully lined and equipped with raised edges, this mattress provides optimal protection for your catches.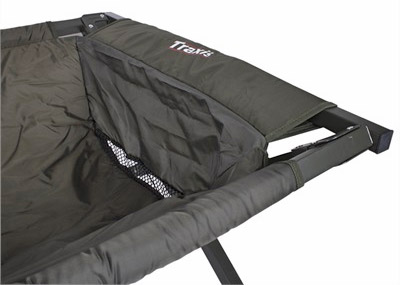 Equipped with raised edges for optimal protection
Big enough for carp of all sizes
Foldable frame with 4 individually adjustable legs
Bottom with wide mesh opening on both sides for good water drainage
Comes in a durable nylon carrying bag
Dimensions : 120cm x 70cm x 47cm/55cm - Weight : 6.00kg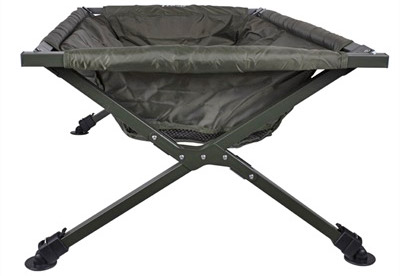 Foldable frame with 4 adjustable feet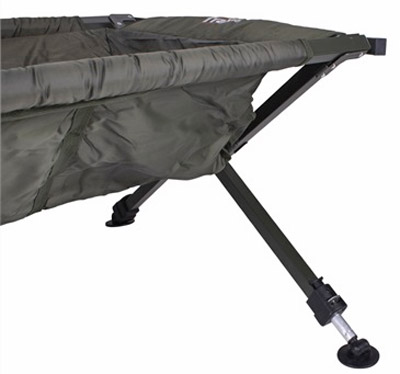 Feet equiped with mud cups
External pocket, ideal for storing your accessories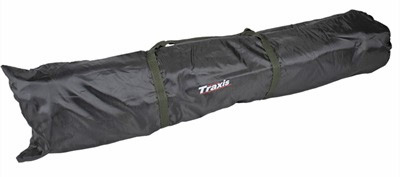 Supplied in a durable nylon carrying bag
Customers who bought this item also bought :