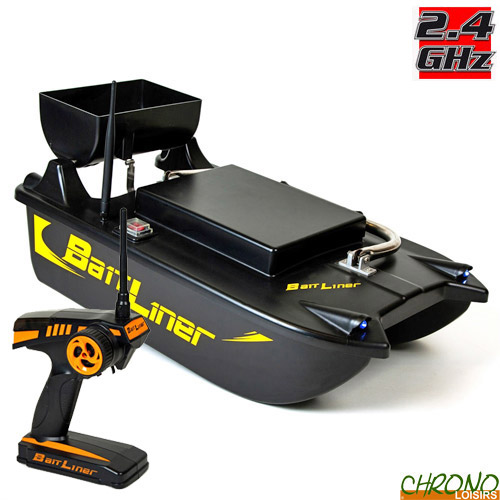 Faith is a carp brand that develops products for all enthusiastic carp anglers. Faith puts good products on the market at an affordable price so that carp fishing with quality products is available to everyone! When you go carp fishing and want to buy good products for a nice price, then you choose Faith.
Faith Bait Liner Bait Boat
100
€
00
Faith Bait Liner Bait Boat
Faith Bait Liner Bait Boat
If you are looking for a bait boat with excellent value for money, then the Bait Liner is the boat for you!
With an ABS plastic shell that gives it great durability over time, the Bait Liner is a rugged product, designed to stand the test of time.
Its compact size makes it ideal for fast fishing and mobile anglers and the shape of its hull will allow you to use it in any circumstance.
Its capacity of loading up to 1kg, will offer you the opportunity to bait your fishing "spots" with a good quantity of boilies, seeds or pellets.
To set your line, nothing more simple! Just slide your rig into the rear tray (at the same location as your baits) and it will automatically be moved when you decide to tilt the tray.
With a range of 250 meters, the Bait Liner is an ideal bait boat for fishing at great distances while keeping a droplet and "bluffing" accuracy.
Its 12V lead battery, give it a range of up to 3 hours of navigation!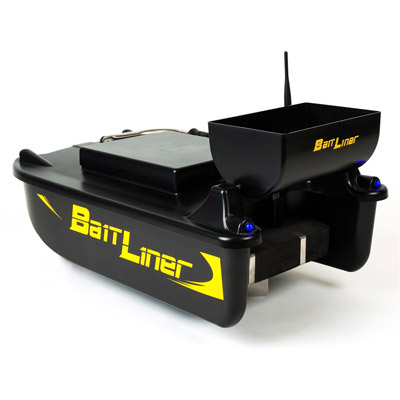 Maximum autonomy: 3h
Made of ABS plastic
Loading capacity: 1kg
Black color
Maximum range: 250m
12V lead battery
Equipped with 4 LEDs
Dimensions : 72cm x 36cm x 32cm - Weight : 7.9kg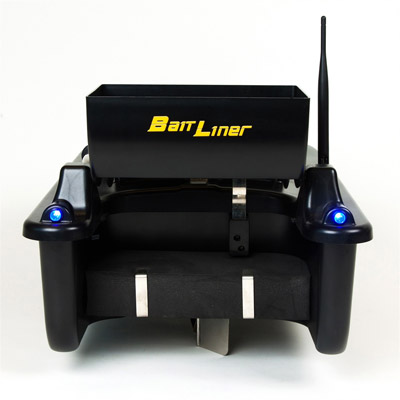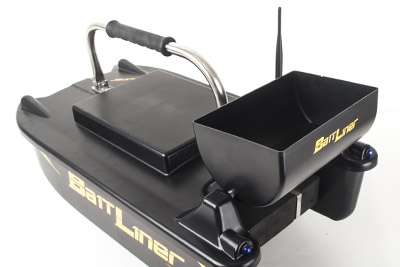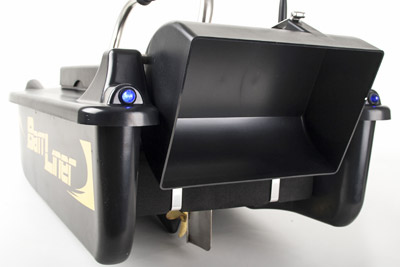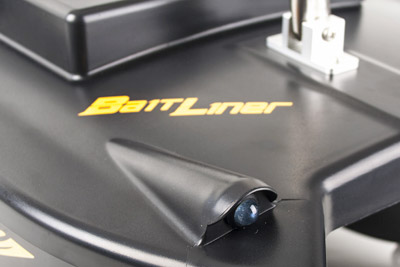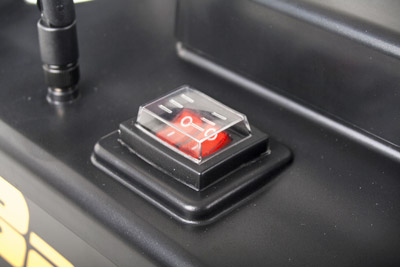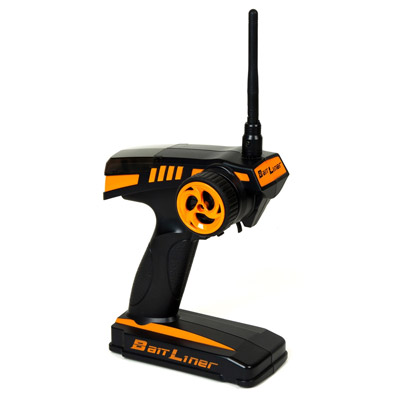 Customers who bought this item also bought :