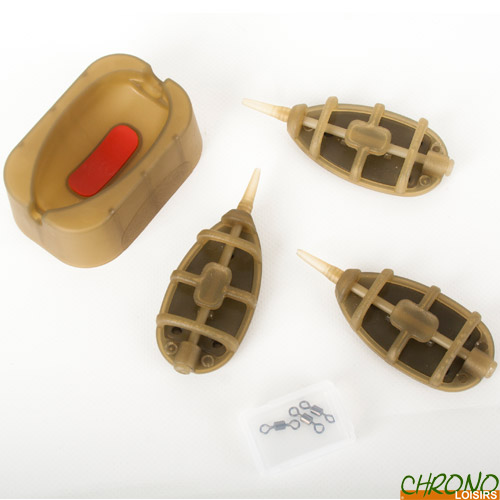 Founded in 1994, the Extra Carp brand was quickly recognized for the reliability and excellent quality of its products. This company ensures the growth of its range and its mission is to provide high quality products and accessories at the best quality / price ratio.
Extra Carp EXC Max Method Feeder (Set of 4)
4
€
00
Extra Carp EXC Max Method Feeder (Set of 4)
Extra Carp EXC Max Method Feeder Set (Set of 4)
The new Extra Carp Method feeders are designed to allow you to quickly charge your feeder with a specially designed mold.
The flat face on the Feeder guarantees a perfect presentation at the bottom of the water. Indeed, the flat part is leaded to ensure that the Feeder always turns on the right side. Up in the middle of the feeder is a small plastic plate allowing you to position the hookbait. This is the ideal position when the feeder is filled.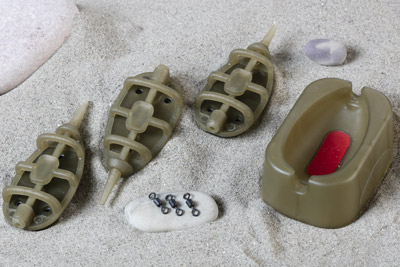 For the carp anglers who practice lakes and / or rivers encumbered with snags or weeds, you can mount your feeder as "Drop Off" if you want it to be ejected if snagged.
The mold will allow you to easily charge your feeder with "Method" or using soft pellets. The back of the mold is flexible to allow you to easily unmold your Feeder.
Detail of the elements contained in the kit:
Method feeder 20g: 1 piece
Method feeder 25g: 1 piece
Method feeder 30g: 1 piece
Mold feeder: 1 piece
Standard swivel size 10: 3 pieces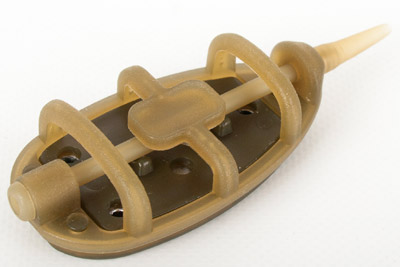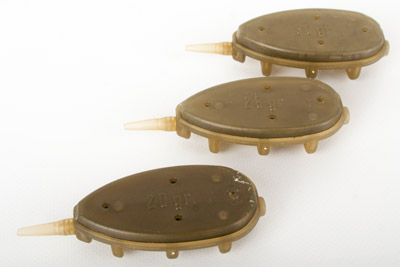 Customers who bought this item also bought :