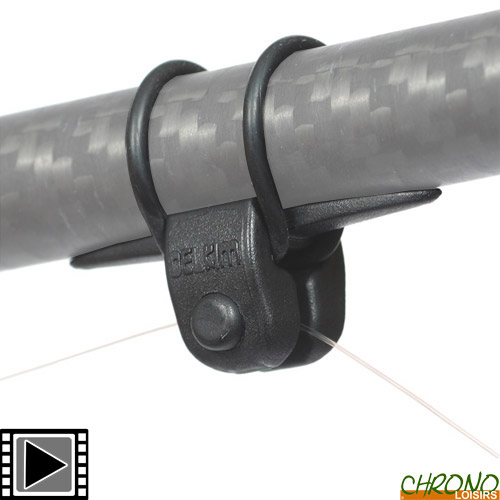 Delkim detection is considered among the best in the market for carp fishing. Great reliability and excellent quality in cutting-edge technology from England !
Delkim Smart Clip (x3)


Delkim Smart Clip (x3)
Delkim Smart Clip (x3)
The Delkim Smart Clip is a unique multipurpose line clip for use either as a running clip or, in conjunction with the twin blades, as a fixed clip.
By using the Smart Clip the position of the line angle can be changed which will even out the weight of the hanger and maximise your visual indication. Moving the Smart Clip nearer the alarm make the hanger feel lighter and moving it away makes the hanger feel heavier. This allow you to perfectly balance your hanger without the need for additional weight.
Packaged by 3.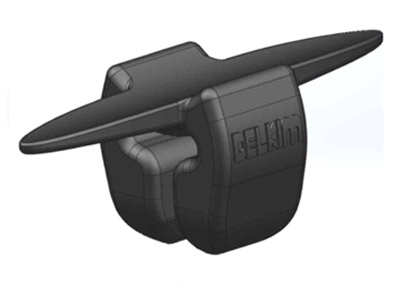 VARIABLE POSITIONING
FITS ANY ROD – simple 'O' ring attachment
DESIGNED TO STAY ON THE ROD WHEN CASTING
MAXIMISES BOBBIN MOVEMENT
CAN REDUCE THE EFFECTIVE WEIGHT OF THE BOBBIN
MAY BE USED WITH OTHER MANUFACTURERS' BITE ALARMS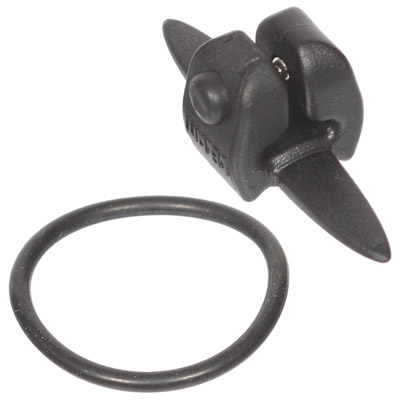 Supplied by 3, they are compatible with all the carp rods on the market.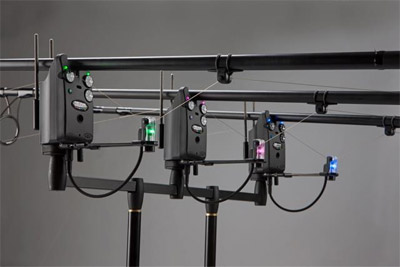 Allows to set precisely the position of your indicators to your convenience.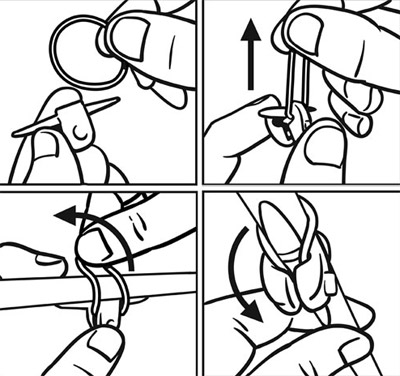 Easy to set up.
Customers who bought this item also bought :