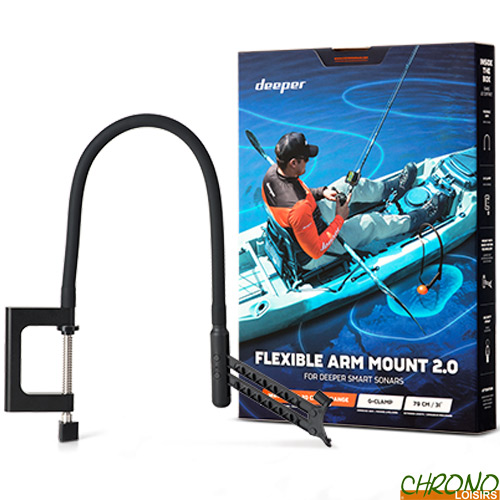 A true revolution in the field of wireless sounders, Deeper has established itself thanks to the technologies it has successfully developed and the precision of its devices. Leading carp specialists are already using it to track specimens and optimize their fishing all over Europe!
Deeper Sonar Flexible Arm


This product is part of the following categories:
Deeper Sonar Flexible Arm
Deeper Sonar Flexible Arm
Transform your boat, kayak or float tube into a hi-spec sonar system. Simply attach your Deeper Sonar (3.0, PRO, PRO+ or CHIRP+), clamp the flex arm to your vessel, and troll your sonar to create incredible maps or pin-point your targets.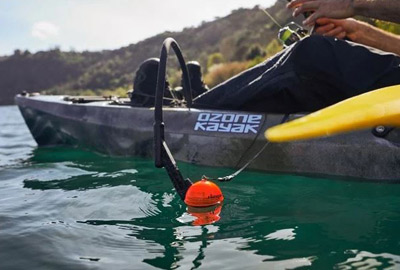 Installs in seconds with no drilling.
Can hold up to 20kg / 44lb load.
Made in the EU from high strength materials.
Flexible column for quick, easy height adjustment when moving from one vessel to another.
Suitable for use in any conditions and at higher trolling speeds.
Weight: 640 g / 1.4 lb
Length: 79 cm / 31 in
Wave adjustment: 20 cm / 8 in adjustment

Compatible with: Deeper CHIRP+; Deeper PRO+; Deeper PRO; Deeper 3.0
Material: Stainless steel, aluminium, fibre glass reinforced with plastic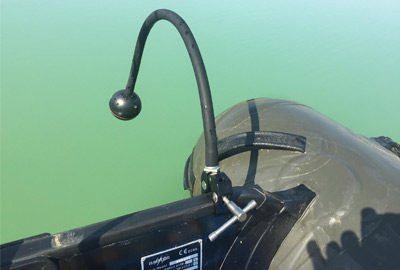 Whats in the box :
Flexible Arm
G-Clamp
Mount with Wave Rider Motion responsive design
Security strap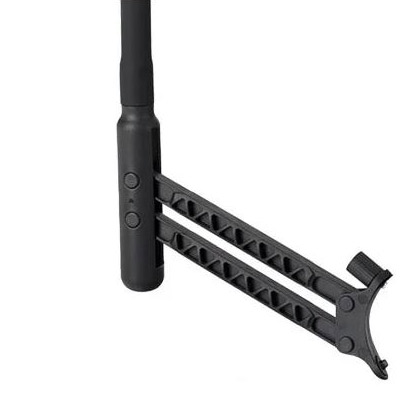 Wave Rider Motion Responsive Design
The new Flex Arm 2.0 adjusts by up to 20cm / 8" while mounted. This means your sonar will remain on the surface, ensuring constant connectivity with your smartphone.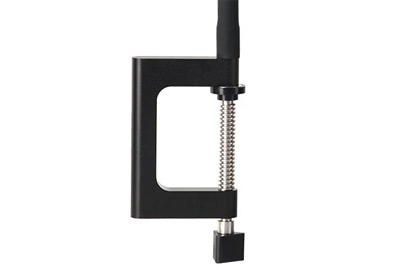 Super Strong Clamping
The new G-Clamp offers fully secure clamping to your vessel. It can be securely fastened to any object on your vessel that is 70mm / 2.7" thick or less.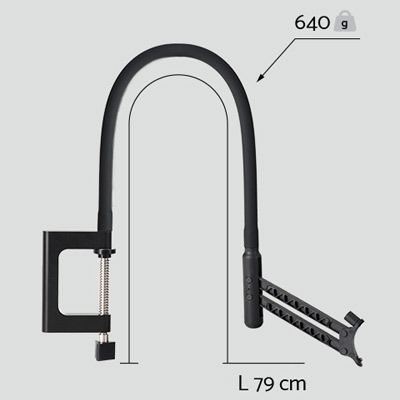 Extended Length
At 79 cm / 31", the new Flex Arm 2.0 can be positioned in a variety of ways and used with an even wider range of vessels.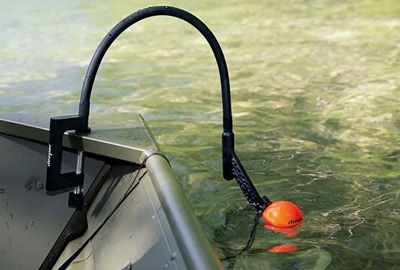 How to use :
1. Place the security strap onto your Flexible Arm Mount. This ensures there is absolutely no chance of losing the mount with your Deeper Sonar on it.
2. Now attach your Deeper Sonar to the Flexible Arm Mount. Place the plastic node into the bottom attachment point of your Deeper, then firmly tighten the screw into the middle attachment point.
3. Attach the G-Clamp to any part of your boat which is 70mm / 2.7in thick or less. Now secure the security strap to your boat / kayak.
4. Adjust the flexible column to position your Deeper Sonar so it is semi-submerged in the water.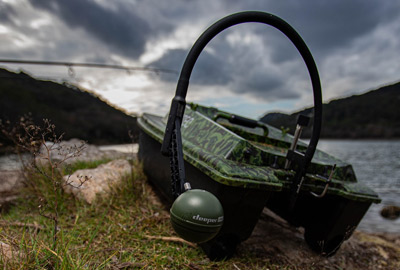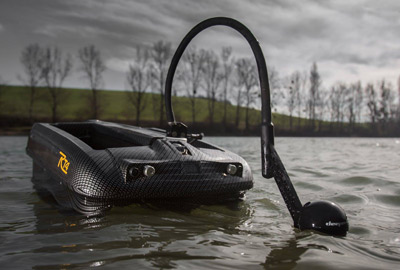 Exemple of used
Customers who bought this item also bought :