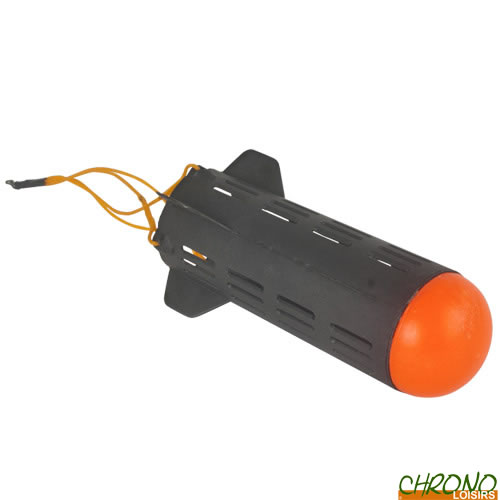 The Ccarp brand has been designed to offer an alternative solution to Carp anglers. It offers a range that meets 100% the needs of modern Carpists. The development of the range has been developed and finalized by specialist Carp anglers to guarantee users a response to their expectations.
Ccarp Orange Distance Spod
1
€
30

Ccarp Orange Distance Spod
Ccarp Orange Distance Spod
A bait rocket of simple design with fins bringed close to the nose, to obtain a better precision during a strong lateral wind.
It is easy to fill, empties quickly, is seen from afar thanks to its 2 bright colors and comes back quickly, in short all that is asked for a bait rocket and this for the best value for money on the market.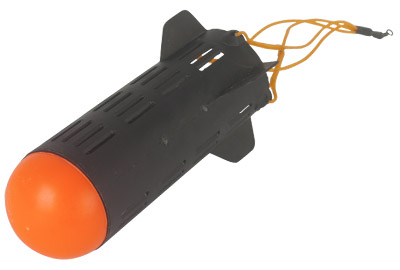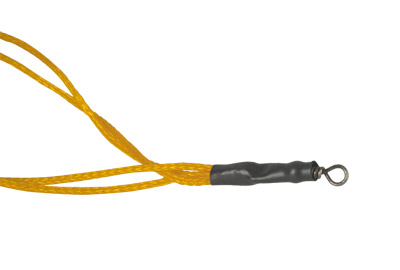 Customers who bought this item also bought :