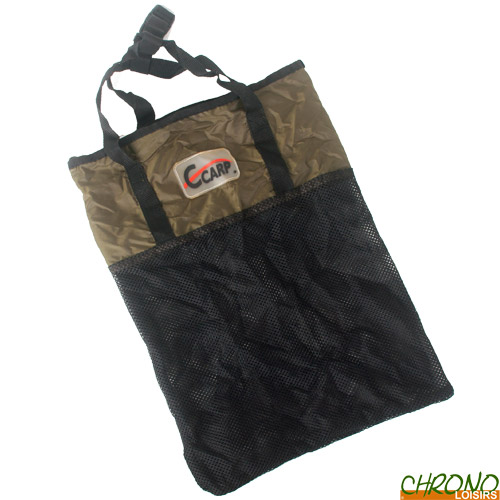 Rate: 4.8 - 6 votes
See reviews
The Ccarp brand has been designed to offer an alternative solution to Carp anglers. It offers a range that meets 100% the needs of modern Carpists. The development of the range has been developed and finalized by specialist Carp anglers to guarantee users a response to their expectations.
Ccarp Boilie Bag
Ccarp Boilie Bag
Practical, light and space-saving, it is the ideal product to allow you to dry your fresh boilies or simply to harden the boilies purchased on the market.
Its mesh mesh part ensures optimal ventilation of the boilies to eliminate the risk of fungi or mold.
It can accommodate up to 5kilos boilies, it is equipped with a zipper on the top and carrying handles equipped with a clip.
A small pocket integrated into the bag will allow you to fold it on itself (such as a pocket of K-Way) to optimize the space when you finish using it.
Dimensions : 49cm x 35cm – Folded : 17cm x 16cm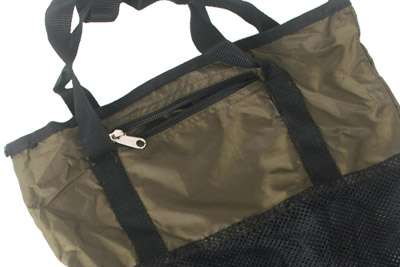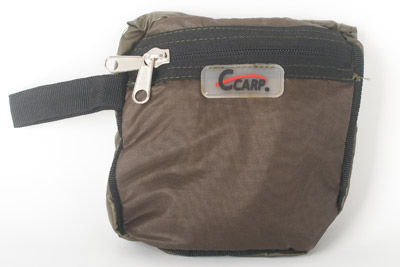 Customers who bought this item also bought :
Customer reviews
No review at the moment
Write a review for that product