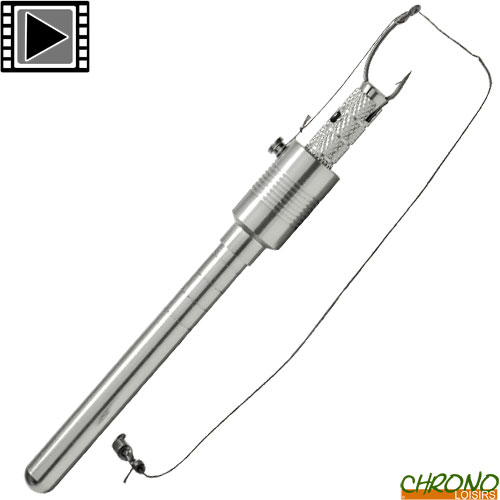 CarpZoom is a new brand in the field of fishing equipment and baits. In order to tackle the European market, CarpZoom is surrounded by a group of experts with strong experience in the fishing industry. This aims to provide end consumers with an improved and wider product range year after year.
Carp Zoom Hair Rigga
2
€
00


Carp Zoom Hair Rigga
Carp Zoom Hair Rigga
Handy knotless hair rig tier that makes tying easy and simple ensures accurately maintained length of the hair rig.
Size : 10,3cm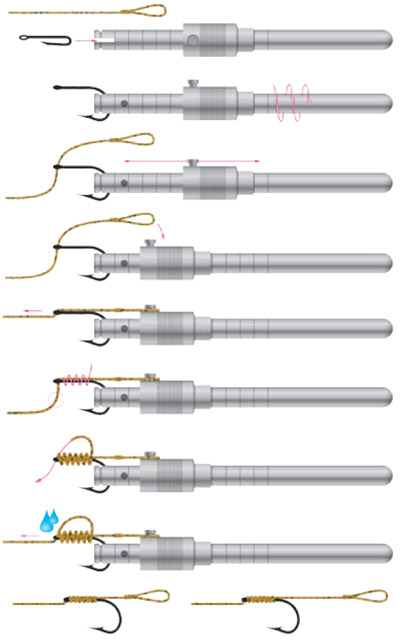 Customers who bought this item also bought :