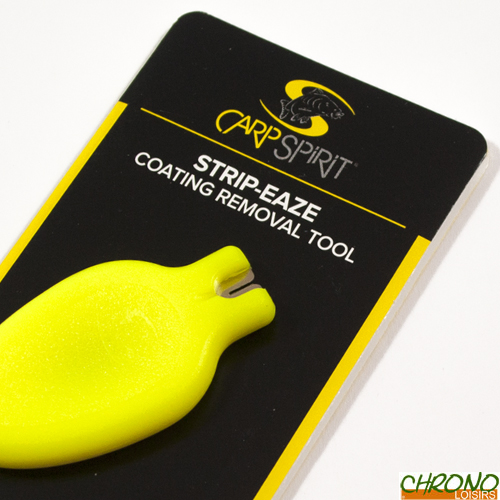 Carp Spirit propose operational and durable carp products. Meet the complete range of braids, luggage, bed and level chairs, shelters and bite indicators.
Carp Spirit Strip Eaze Tool
0
€
50
Carp Spirit Strip Eaze Tool
Because the accessory is an essential element for the success of the fisherman, CARP SPIRIT has developed a range of high quality accessories that meet the needs of carp fishing.
A collection where nothing has been left to chance, and for which CARP SPIRIT has selected the best components and refined the smallest details.
Developed in close collaboration with members of the CARP SPIRIT team, tested, proven and improved in the field for many months.
Carp Spirit Strip Eaze Tool
Ergonomically designed to fit comfortably between thumb & forefinger.
The Strip-Eaze tool has been designed to safely and easily remove the outer coating on combi style hooklinks without damaging the inner braid.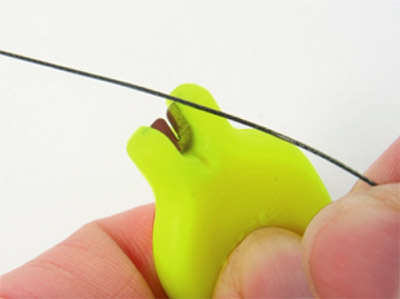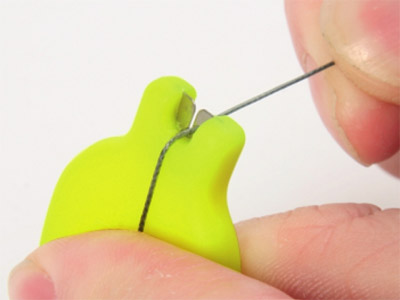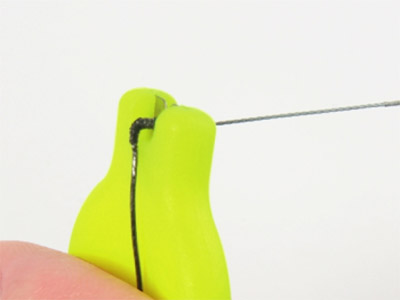 Customers who bought this item also bought :