Carp Spirit propose operational and durable carp products. Meet the complete range of braids, luggage, bed and level chairs, shelters and bite indicators.
Carp Spirit Snag Ears
4
€
00
Carp Spirit Snag Ears
Carp Spirit Snag Ears
Ultra-light head in aluminium to be fastened behind your detector to avoid an ejection of your rod in case of a violent or lateral run.
Black matt coating to avoid reflections.
Smooth coating and round upper part to not damage the rods.
Adaptable on all baknsticks or buzzer bars and on all models of detectors in the market.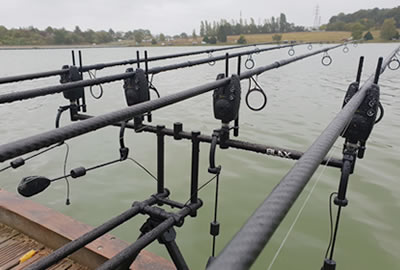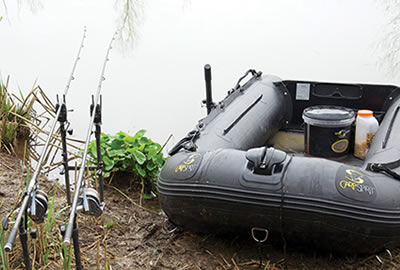 Customers who bought this item also bought :