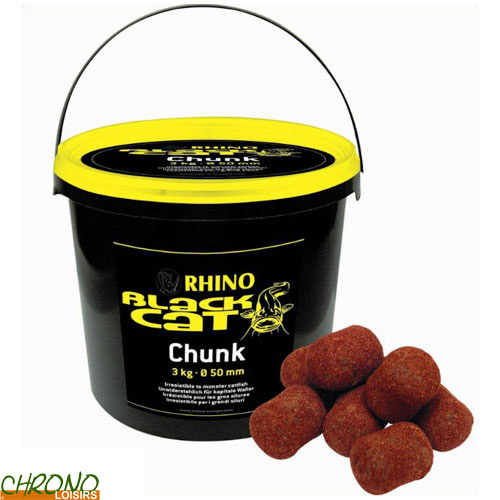 Black Cat only offers catfish fishing equipment. Stefan Seuß, one of the best catfish fishermen in the world, has developed a range for Rhino and Black Cat, which offers the fisherman exactly what he is looking for. The equipment has been seriously tested for two years. During the test outings, no less than 150 catfish were caught, three of which weighed more than 90 kilograms (97.4 kg, 98.5 kg and 102.8 kg).
BLACK CAT CHUNK 3kg
10
€
00
BLACK CAT CHUNK 3kg
Black Cat Chunk 3kg

Highly attractive catfish boilie .Thanks to its huge dimensions, the boilie is highly distinctive and stay on the rig for a long periods,while pellets, for example, need replacing more often.
Strong smelling ingredient attract the barbel hunters to the bait from great distances.The aroma has been optimised during prolonged testing by the Team Black Cat.
A genuine alternative to deadbaits an pellets
Size : 50mm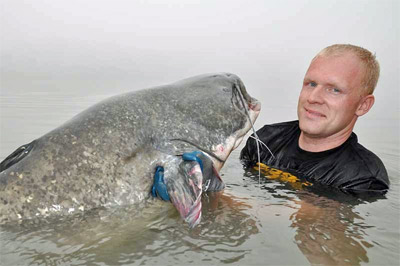 Customers who bought this item also bought :