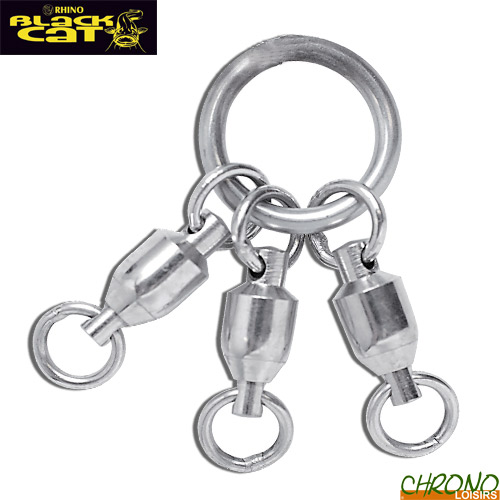 Black Cat only offers catfish fishing equipment. Stefan Seuß, one of the best catfish fishermen in the world, has developed a range for Rhino and Black Cat, which offers the fisherman exactly what he is looking for. The equipment has been seriously tested for two years. During the test outings, no less than 150 catfish were caught, three of which weighed more than 90 kilograms (97.4 kg, 98.5 kg and 102.8 kg).
BALCK CAT HD 3 WAY 100KG
1
€
00
BALCK CAT HD 3 WAY 100KG
Catfish fishing: an extreme adventure that requires exceptional equipment.
The Black Cat range by Stefan Seuß offers products for uncompromising practice. It has proved itself on the largest specimens populating the European rivers.
Black Cat HD 3 Way Swivel 100kg
Extremely strong and ultra resistant (resistance: 100kg), it is equipped with a ring and 3 swivels.
Ideal for fishing with a "helicopter" rig, it has a strong resistance and supports without flinching the very large pressures that catfish can inflict on your rig during the fight.
Sold individually, it will guarantee you maximum safety during your sport fishing.
3 swivels mounted on a ring
Resistance: 100kg
Extremely strong and ultra resistant
Sold individually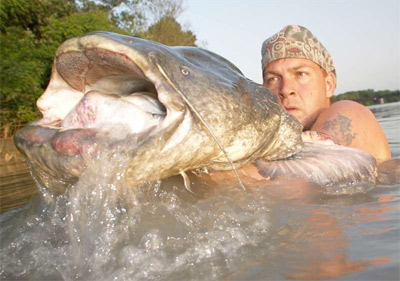 Customers who bought this item also bought :