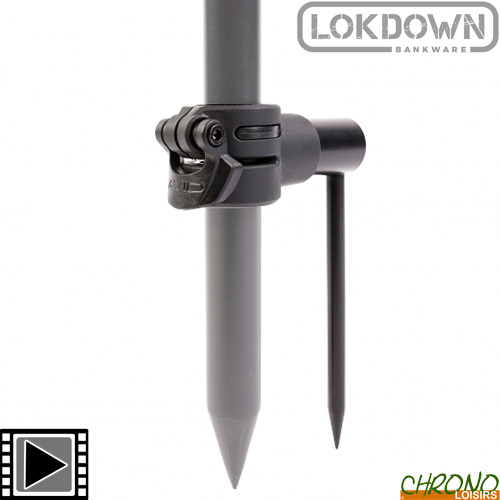 Avid is trying to rethink carp fishing. Do not expect to see mountains of products already seen elsewhere. All the products under development undergo rigorous tests by some of the best fishermen of this company to develop the tools perfectly adapted to the needs of Carp anglers of tomorrow.
Avid Carp Lok Down Stabiliser
2
€
00
Avid Carp Lok Down Stabiliser
Avid Carp Lok Down Stabiliser
The Lok Down bankware range offers the user a brand-new type of Cam system, stronger and more durable than any other.
The Cam works unlike any other on the market by applying pressure to the entire inner surface. The Lok Down Cam also has an internal rubber collar which increases grip strength when the Cam is locked down.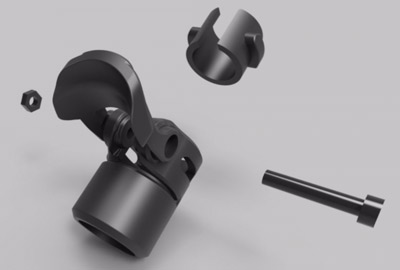 Designed to eliminate banksticks from twisting in soft ground
Banksticks can be clamped into place with the Lok Down Cam
Lok Down Cam is easier to tighten than a conventional screw
Constructed from high-grade aluminium
Lightweight, yet extremely strong and durable
Hardwearing black finish
Works in conjuction with Lok Down Banksticks
Can be used with all banksticks with a 16mm profile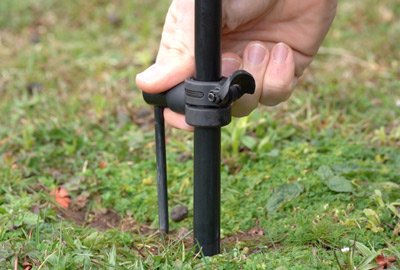 Easy to use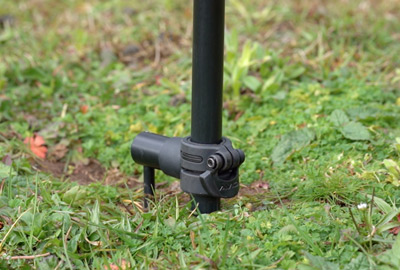 Designed to eliminate banksticks from twisting in soft ground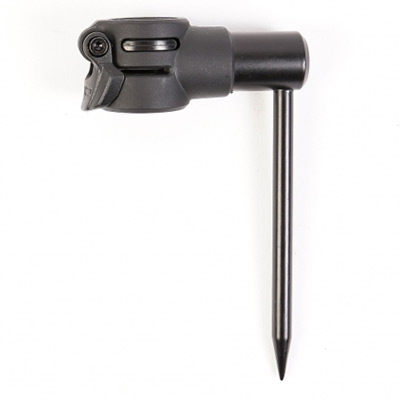 Constructed from high-grade aluminium
Customers who bought this item also bought :