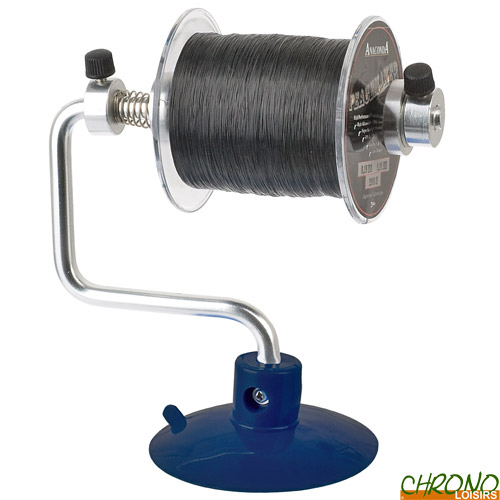 Trademark recognized for many years in Germany for its reliability, Anaconda has for constant objective to develop technical and robust products by proposing the best quality/price ratio possible.
Anaconda Line Winder
1
€
00

Anaconda Line Winder
Anaconda Line Winder
You had to think about it, but this spool stand will allow you to efficiently and easily fill your reel with nylon or braid.
Quick to set up on a smooth support thanks to its suction cup, you just need to slide your coil on its axis and then adjust the resistance of the coil and voila! It is ready to spool !
Sold without nylon spool.
Customers who bought this item also bought :