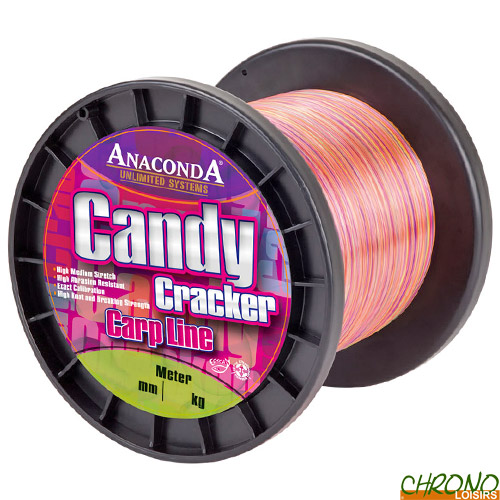 Trademark recognized for many years in Germany for its reliability, Anaconda has for constant objective to develop technical and robust products by proposing the best quality/price ratio possible.
Anaconda Candy Cracker Nylon 1200m 0.33mm
3
€
00

Anaconda Candy Cracker Nylon 1200m 0.33mm
Anaconda Candy Cracker Nylon 1200m 0.33mm
In the past, everything had to be camouflage so as not to scare the fish... but that did not necessarily mean success.
After many discussions with members of the Anaconda team, we wanted to go against the idea and our idea was very clear, create the nylon as visible as possible to stir up the curiosity of the carp.
The Candy Cracker mission was launched! As colorful as possible, with bright, contrasting colors, we wanted to find a way to catch the fish's attention.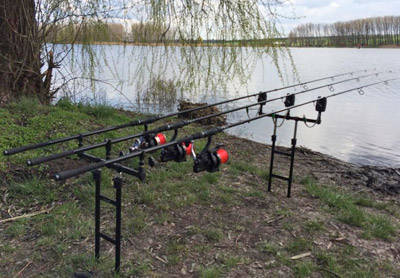 After many tests more or less conclusive, we finally found the ideal color for the Candy Cracker (fluo orange / purple / white / pink and fluo green).
During our tests, we were surprised by the results obtained on waters with high fishing pressure, especially when we used Candy Cracker leads in combination with our multicolored line. In some cases, we even managed to catch old fish that many thought were dead.
Trying the Candy Cracker nylon line is to make the difference where nobody was waiting for you. Packaged in a 1200m spool, it is available in 0.33mm (8.5kg) diameter.

Color: Candy Cracker
Change color every 20cm: neon orange / purple / white / pink and neon green
No memory
High resistance to abrasion
Excellent knot strength
Elasticity: medium to high
Excellent calibration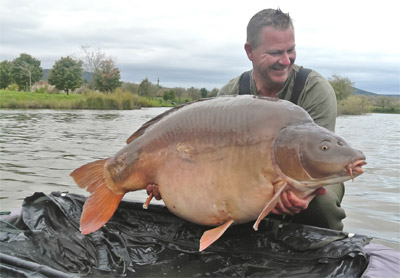 Customers who bought this item also bought :