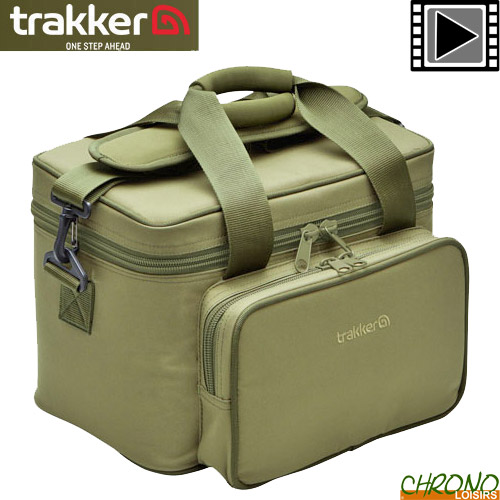 The goal of Trakker is simple: to offer a range of innovative products in design, elegant and robust. The products are designed with the best materials to offer you maximum life. You will surely find cheaper in other brands but lower qualities. Trakker means high-end products that will satisfy the most demanding of you.
Trakker NGX New Chilla Bag
4
€
00
Trakker NGX New Chilla Bag
Trakker NGX New Chilla Bag
The NXG Chilla Bag has been purpose-designed for keeping food or bait chilled, and features high-density insulated walls incorporating a foil liner for super-thermal properties and ultimate performance.
Wether it be tomorrow's breakfast or frozen boilies for your session, the NXG Chilla Bag is perfect for the job.
As a rough guide to the capacity of the Chilla Bag, it will comfortably accommodate approx. 8 kilos of boilies, but for those who like to take larger amounts of bait or food, the NXG Large Chilla Bag is also available, which will hold approx. 15 kilos of boilies.
Useful Tip: The NXG Chilla Bags have been designed to offer optimum performance when full, so when you're not filling a Chilla Bag to its maximum capacity with bait or/and food, packing-out any cavities with bubble wrap when you load the bag will help to keep the contents fresher for longer.
High-density walls for unrivalled insulation
Foil lined, easy-clean internal material
Twin-direction heavy duty main zip
Zipped front pocket
Removable padded shoulder strap
EVA carry handles
Material:600D Polyester
Dimensions: 35cm X 30cm x 23cm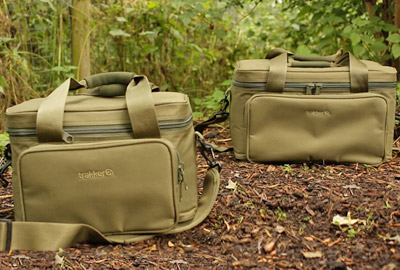 Customers who bought this item also bought :