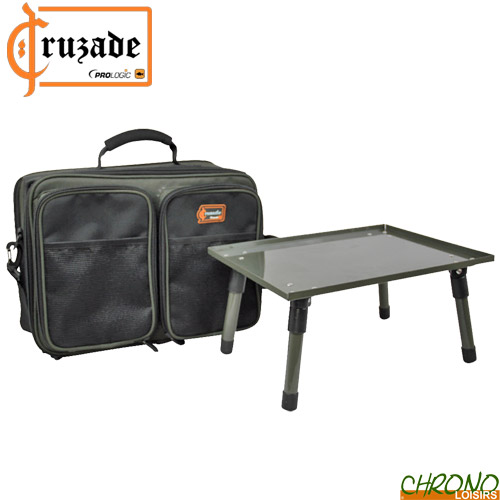 The concept conveyed by the Prologic brand is simple: develop quality fishing tackle for carp with an unambiguous approach. These are good products at affordable prices.
Valise Prologic Cruzade Rig Station
Notify me when this item will be back in stock
Valise Prologic Cruzade Rig Station
Les normes concernant notre nouvelle gamme de bagagerie Cruzade ont considérablement augmenté. Nous avons consacré plus d'efforts à la recherche du meilleur confort possible sur les points critiques comme les poignées et les bretelles, et tous les points fortement sollicités dans chaque sac ont été renforcés avec des matériaux plus solides et des coutures supplémentaires.
Voici une grande collection de bagages avec un look classique et une grande fonctionnalité. Chaque produit de la gamme de bagages Cruzade est conçu à partir du tissu double enduit 400D.
Valise Prologic Cruzade Rig Station
La Cruzade Rig Station est une valise compacte montée sur une table de biwy (amovible) et destinée à recevoir tous les éléments nécessaires à la réalisation de vos montages.
Afin de vous faciliter l'organisation à l'intérieur de la valise, elle est fournie avec une plaque à bas de ligne et 4 petites boites à accessoires.
La table de biwy est pourvue de pieds réglables afin de lui assurer une adaptabilité quel que soit le terrain.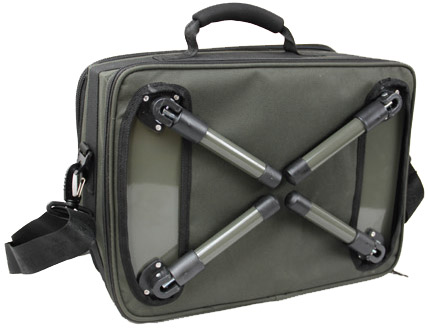 Pieds ajustables
4 boîtes à accessoires incluses
Planche à bas de ligne incluse
Fermeture à glissière robuste 10mm
Poche interne en filet
Compartiment pouvant accueillir la boite à accessoires Prologic Cruzade
Table de biwy amovible
Dimensions : 36cm x 28cm x 21cm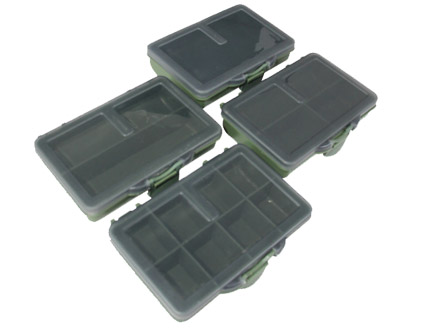 Customers who bought this item also bought :