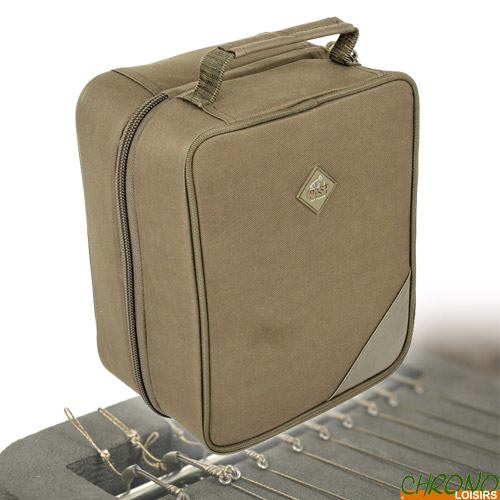 Today Nash is the largest brand dedicated to carp fishing, translating into high quality products the desires and needs of fishermen, a leading brand in the UK as well as in Europe and around the world for carp anglers from 32 different countries! Nash: Innovators from the beginning.
TROUSSE À ACCESSOIRES NASH SOFT BOX XL
17
€
00
TROUSSE À ACCESSOIRES NASH SOFT BOX XL
Le premier produit de bagagerie que Kévin Nash a conçu fut le fourreau révolutionnaire Hooker Rod Holdall, au début des années 80, premier fourreau qui permettait de transporter des cannes montées avec leur moulinet. Ce fut un succès retentissant. Aujourd'hui il n'y a pas une marque "carpe" dans le monde qui ne propose sa version du concept original de Kévin.
Des millions de fourreaux ont été vendus. Après ce début innovant, Kévin s'est mis à concevoir tous les éléments de bagagerie pour carpistes, y compris des produits-phares tels les sacs à dos Hooker Rucksack ou les Carp Carryalls. Nash Tackle est fier de cet héritage et de cette expertise sans rivale dans le domaine de la conception et fabrication de bagagerie pour carpiste, depuis plus de 30 ans !
Trousse à Accessoires Nash Soft Box XL
Ces Soft Boxes sont des solutions de stockages brillantes et des alternatives parfaites aux traditionnelles boites en plastiques moulé.
Appréciées des carpistes à cause de leur compacité et leur adaptabilité, les Soft Boxes sont robustes et s'ouvrent en deux parties.
Le compartiment principal comporte une séparation en velcro, permettant de stocker des produits tels des markers, les bobines de fil et du PVA, alors que dans l'autre moitié on trouve une plaque rigide pour les montages, ainsi que 5 pochettes en plastique transparent pour les leaders, les gaines et tous éléments de montage.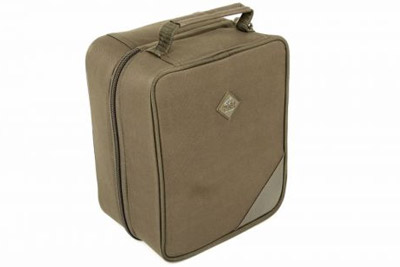 Deux compartiments se pliant et se dépliant grâce à un zip central
Plaque rigide pour stocker des montages, épingles fournies
Poignée de portage toucher doux
Inclut cinq pochettes transparentes pour stocker des leaders et éléments de montage
Dimensions : : 30cm x 24cm x 16cm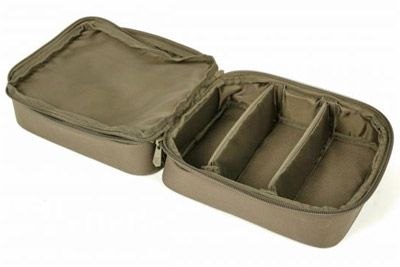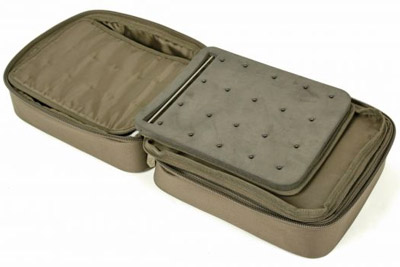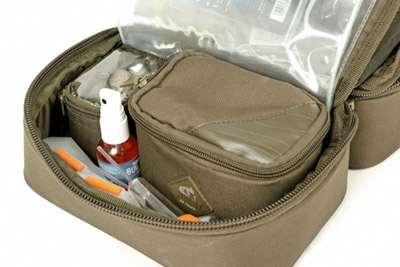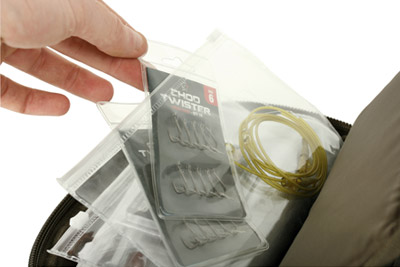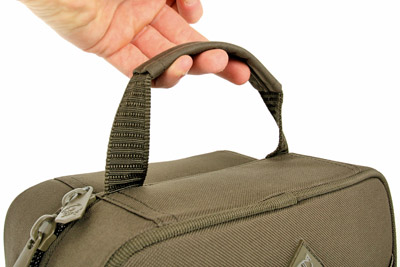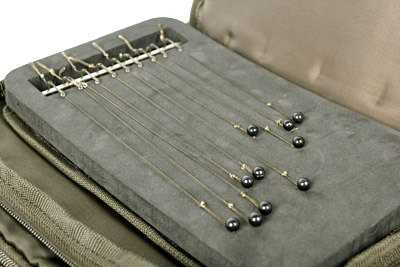 Customers who bought this item also bought :