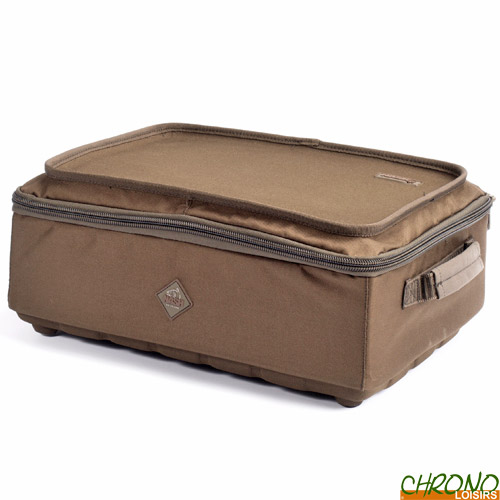 Today Nash is the largest brand dedicated to carp fishing, translating into high quality products the desires and needs of fishermen, a leading brand in the UK as well as in Europe and around the world for carp anglers from 32 different countries! Nash: Innovators from the beginning.
TROUSSE À ACCESSOIRES NASH LOGIX TABLE TIDY
24
€
00
TROUSSE À ACCESSOIRES NASH LOGIX TABLE TIDY
Trousse à Accessoires Nash Logix Table Tidy
La Table Tidy offre une surface de travail très pratique pour confectionner des montages ou même manger.
Elle offre une généreuse capacité de stockage sous la surface de travail avec accès zippé trois côté, et se range parfaitement dans les sacs Low Loader et High Loader pour une organisation parfaite.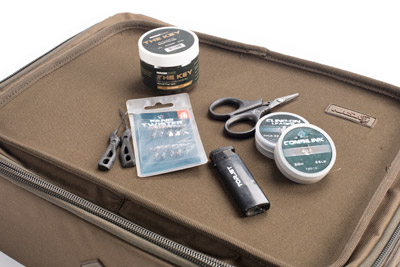 L'espace interne est partitionné par trois diviseurs rigides, et peut contenir une medium Boxlogic tackle Box, des boites de montage, ou poches de toutes tailles. Deux poignées rendent plus facile son extraction de votre sac, même lorsqu'elle est complètement chargée.
Dimensions : 11cm x 29cm x 20cm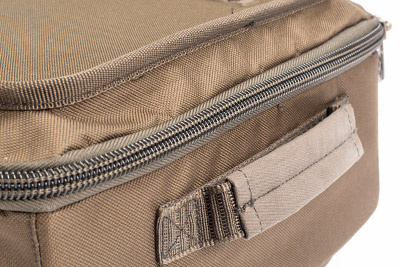 Poignée de transport solide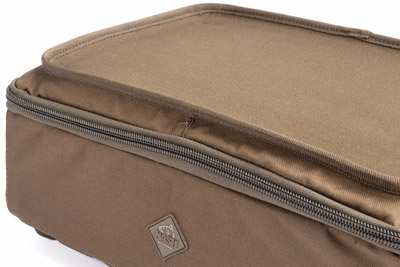 Conçus avec un plateau rigide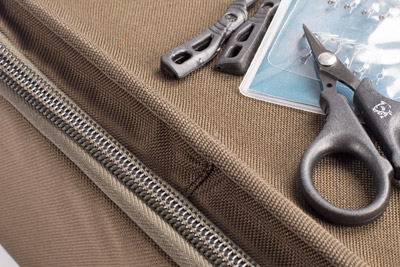 Fermetures à zip robustes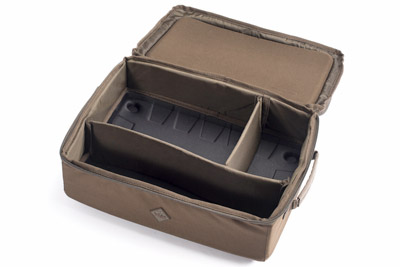 Doté de compartiments amovibles