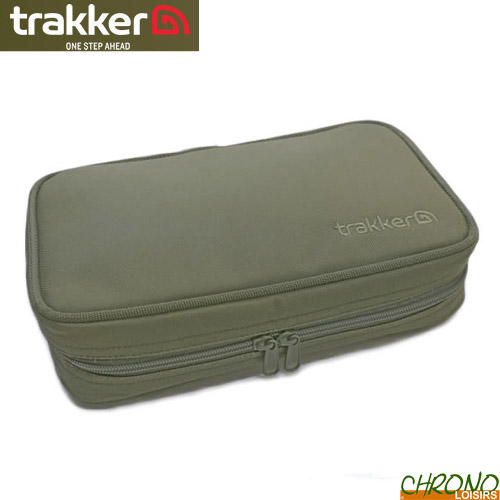 The goal of Trakker is simple: to offer a range of innovative products in design, elegant and robust. The products are designed with the best materials to offer you maximum life. You will surely find cheaper in other brands but lower qualities. Trakker means high-end products that will satisfy the most demanding of you.
Trousse à Buzz Bar Trakker NXG 2 cannes
2
€
00
Trousse à Buzz Bar Trakker NXG 2 cannes
Trousse à Buzz Bar Trakker NXG 2 cannes
La trousse à buzz bar NXG 2 cannes est un bagage solide et stylé permettant de protéger vos détecteurs lors du stockage et du transport.
Elle est pourvu d'attache par Velcro pour les buzz bar et d'un rabat de protection.
Construit à partir de matériaux de qualité de PVC renforcé et d'une toile polyester 600 imperméable. Fermetures éclairs de qualités supérieures dotées de languettes douces.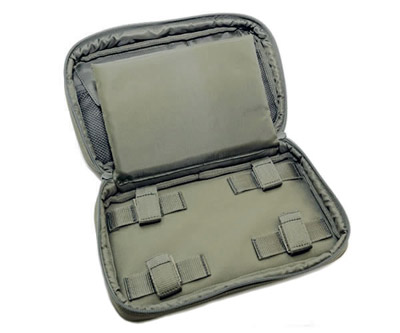 Trousse de protection idéale pour les buzz bars 2 cannes
Idéal pour les buzz bars jusqu'à 23cm de largeur
Rabat de protection interne pour protéger vos détecteurs
Poche en filet Mesh muni d'une fermeture Velcro pour ranger quelques accessoires
Attache Velcro pour un bon maintien de vos buzz bar
Réalisé en Polyester 600 deniers
Dimensions : 27cm x 16cm x 6cm.