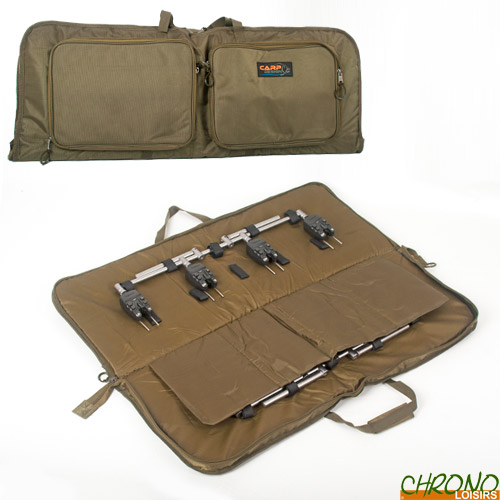 Inspired by current trends and the needs of modern carp anglers, Carp Design is a rising brand which aims to bring a new vision of carp fishing tackle.
TROUSSE A BUZZ BAR CARP DESIGN GREEN LINE 4 CANNES
11
€
00
TROUSSE A BUZZ BAR CARP DESIGN GREEN LINE 4 CANNES
Carp Design place la barre très haute avec cette nouvelle gamme de bagages ! Réalisée dans une toile 1680D (qui surclasse largement les produits proposés par la concurrence), la gamme Green Line se veut conçue pour vous apporter une robustesse accrue afin de vous permettre d'affronter sereinement les conditions les plus extrêmes et l'épreuve du temps. Un soin particulier a été apporté à cette gamme afin de la rendre la plus pratique et robuste possible dans le but de répondre aux attentes des carpistes d'aujourd'hui.
Trousse à Buzz Bar Carp Design Green Line 4 cannes
Durant nos déplacements ou en période de stockage, il est impératif de pouvoir garantir à nos détecteurs une protection optimale.
Afin de répondre à ce besoin, nous avons développé cette grande trousse à buzz bar. Bénéficiant d'un épais matelassage, l'intérieur de la trousse est équipé de nombreuses attaches Velcro qui vous permettront de fixer solidement vos buzz bars et d'un rabat central pour éviter les chocs entre les buzz bar avant et arrière.
Pour plus de commodité, nous avons intégré deux poches frontales qui vous seront d'une grande utilité pour ranger vos balanciers, votre centrale ou divers accessoires tels que des piles de rechange.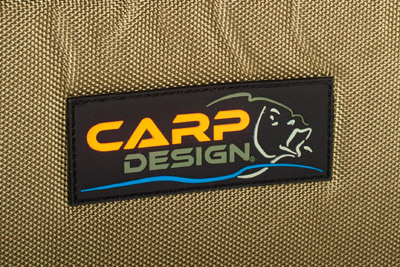 Réalisée en Polyester 1680D
Rabat central de séparation matelassé
Nombreuses attaches Velcro
Rembourrage épais
Fermetures éclair sur-dimensionnées
Poignée de transport avec attache Velcro
Languettes de fermeture éclair ergonomiques et robustes
Coutures renforcées
Logo Carp Design caoutchouté
Dimensions : 90cm x 35cm x 7cm (trousse à buzz bar) – 36cm x 28cm (poche frontale)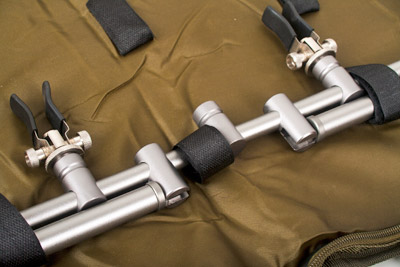 Protection optimale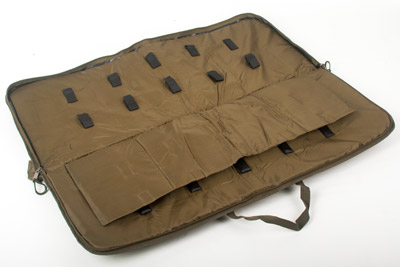 Rabat central de séparation matelassé

Fermetures éclair sur-dimensionnées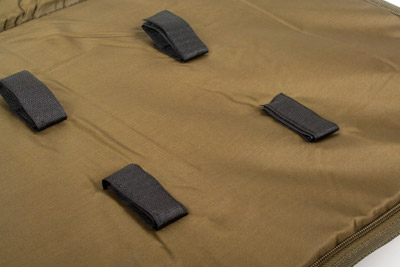 Nombreuses attaches Velcro

Poignée de transport avec attache Velcro
Customers who bought this item also bought :