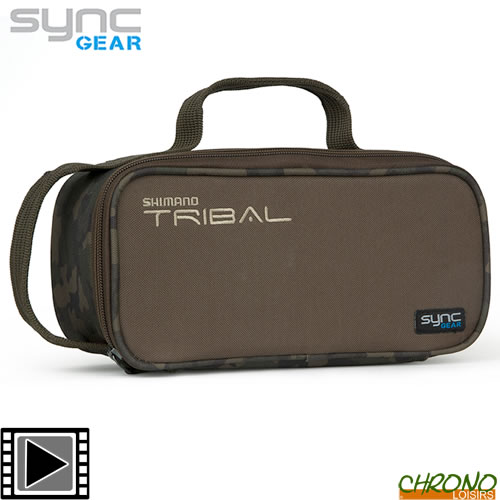 The Shimano brand is the leader in the market for rods and reels. A reputation that gives you confidence in the choice of your equipment knowing that it will meet all your expectations.
TROUSSE A ACCESSOIRES SHIMANO TRIBAL SYNC GEAR
13
€
00
TROUSSE A ACCESSOIRES SHIMANO TRIBAL SYNC GEAR
Les bagages Shimano sont conçus avec les techniques les plus révolutionnaires et avant-gardistes jamais vues auparavant. Au même titre que nos cannes et nos moulinets, nous avons porté un intérêt particulier à vos attentes en créant des produits innovants qui répondent parfaitement aux besoins de ceux qui recherchent du matériel très performant.
Trousse à Accessoires Shimano Tribal Sync Gear
La trousse à accessoires Shimano Tribal Sync Gear est dédié au stockage et à l'organisation des petits accessoires.
Afin d'organiser au mieux vos accessoires, elle est livré avec 3 petites boites compartimentés en plastique et l'intérieur du couvercle possède des poches en filet conçu pour vous permettra d'y loger vos bobine de tresse et divers accessoires.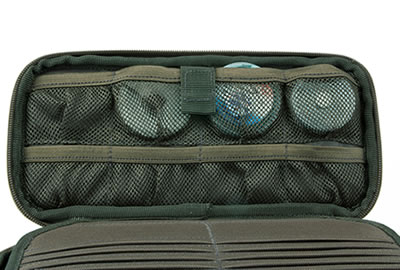 Concept OCD : peut se stocker dans les autres sacs de la gamme
Séparateurs internes
Pochettes pour accessoires
Poches de rangement pour bobines de tresse
3 petites boîte à accessoires incluses
Dimensions : 27cm x 12.5cm x 10cm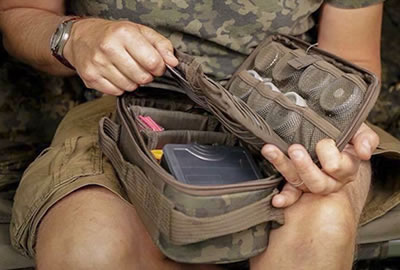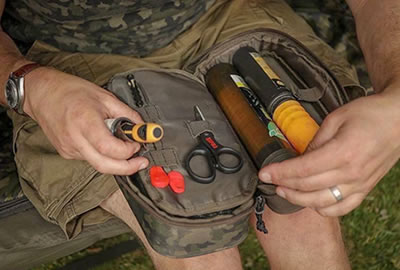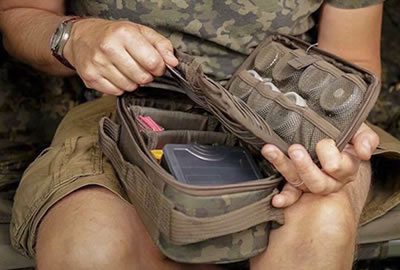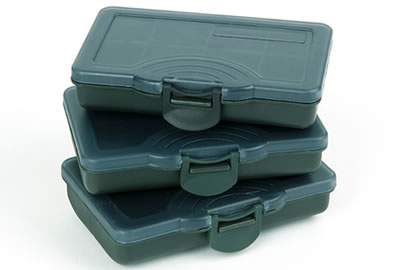 Customers who bought this item also bought :