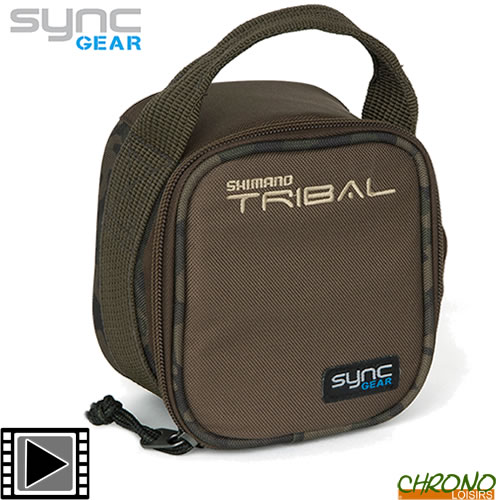 The Shimano brand is the leader in the market for rods and reels. A reputation that gives you confidence in the choice of your equipment knowing that it will meet all your expectations.
TROUSSE A ACCESSOIRES SHIMANO TRIBAL SYNC GEAR MINI
11
€
00
TROUSSE A ACCESSOIRES SHIMANO TRIBAL SYNC GEAR MINI
Les bagages Shimano sont conçus avec les techniques les plus révolutionnaires et avant-gardistes jamais vues auparavant. Au même titre que nos cannes et nos moulinets, nous avons porté un intérêt particulier à vos attentes en créant des produits innovants qui répondent parfaitement aux besoins de ceux qui recherchent du matériel très performant.
Trousse à Accessoires Shimano Tribal Sync Gear Mini
La trousse à accessoires Tribal Sync Gear est doté d'une doublure rembourrée, elle est idéale pour les petits accessoires et la présence de séparateur internes vous permettra d'organiser au mieux vos accessoires.
Elle est parfaitement adapté pour être stocké dans les d'autres sacs de la gamme Shimano Concept OCD, afin de vous permettre d'optimiser à la perfection vos affaires.
Cette version Mini sera idéale pour stocker vos plombs ou certains petits accessoires lourds mais peu encombrant.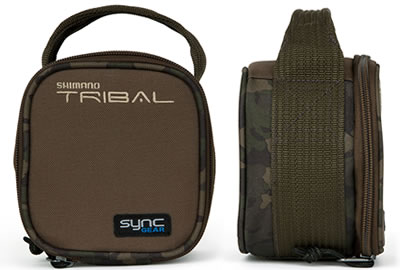 Concept OCD : peut se stocker dans les autres sacs de la gamme
Séparateurs internes
Doublure rembourrée
Dimensions : 13.5cm x 12.5cm x 10cm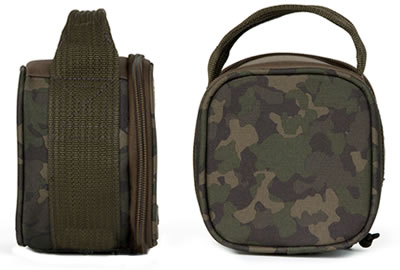 Customers who bought this item also bought :