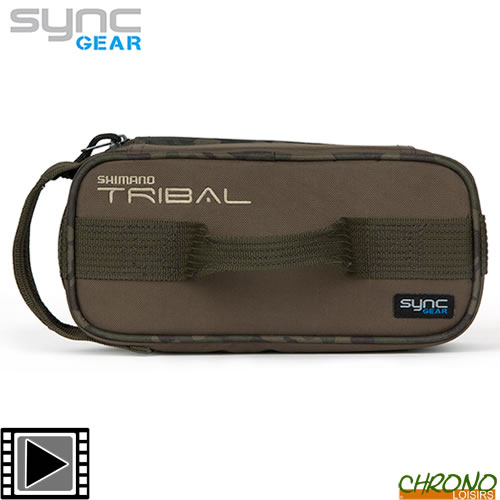 The Shimano brand is the leader in the market for rods and reels. A reputation that gives you confidence in the choice of your equipment knowing that it will meet all your expectations.
TROUSSE A ACCESSOIRES & PVA SHIMANO TRIBAL SYNC GEAR
15
€
00
TROUSSE A ACCESSOIRES & PVA SHIMANO TRIBAL SYNC GEAR
Les bagages Shimano sont conçus avec les techniques les plus révolutionnaires et avant-gardistes jamais vues auparavant. Au même titre que nos cannes et nos moulinets, nous avons porté un intérêt particulier à vos attentes en créant des produits innovants qui répondent parfaitement aux besoins de ceux qui recherchent du matériel très performant.
Trousse à Accessoires & PVA Shimano Tribal Sync Gear
Très ingénieuse, cette trousse est conçu pour accueillir vos filets solubles, sacs solubles mais également toutes vos pochettes d'accessoires grace à la présence de nombreux rangements.
Composé de deux parties, un coté possède un grand compartiments capable de recevoir 2 ou 3 tubes de filet PVA alors que l'autre coté est composé d'un compartiment équipé de séparéteurs rembourrés et d'une boite hermétique conçu pour vous permettre de stocker vos sticks prêt à l'emploi.
Très pratique et fonctionnelle, elle trouvera rapidement une place dans votre sac carryall.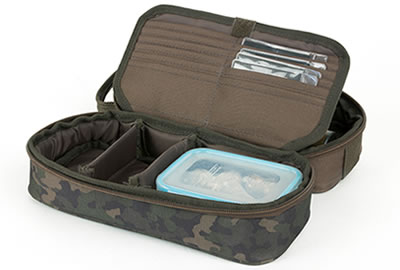 Concept OCD : peut se stocker dans les autres sacs de la gamme
Poche pour filet soluble
Courroies elastique pour accessoires
Emplacement pour pochettes à accessoires
Boîte étanche pour stick fourni
Dimensions : 27cm x 12.5cm x 10cm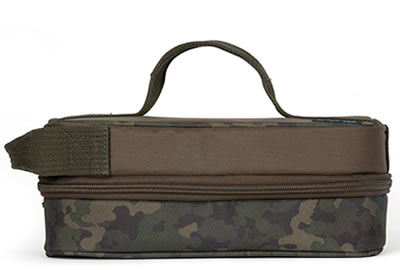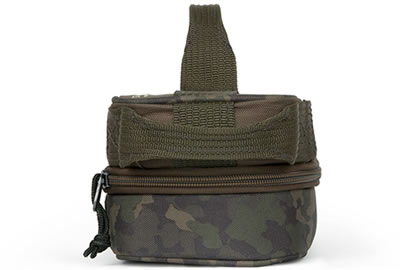 Customers who bought this item also bought :