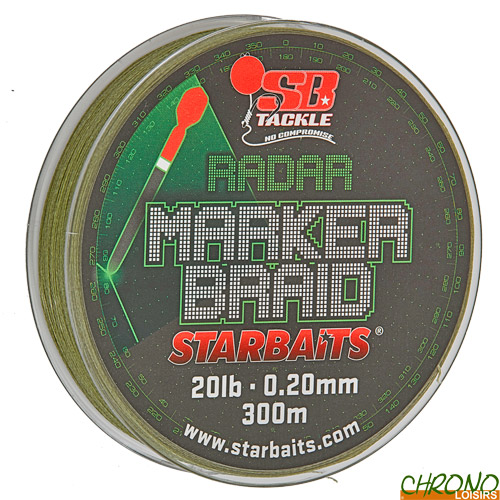 The development of new products still remains the spearhead of Starbaits, as required by its leadership position. Thanks to this "uncompromising" innovation in terms of labor and time, Starbaits products take the best podium places and pass the most demanding carpist tests all over Europe.
TRESSE STARBAITS RADAR MARKER BRAID 20LBS 300M
15
€
00
TRESSE STARBAITS RADAR MARKER BRAID 20LBS 300M
Tresse Starbaits Radar Marker Braid 20lbs 300m
Une tresse à moulinet conçue afin de vous aider à sonder votre zone de pêche choisie!
Beaucoup de pêcheurs savent que la tresse retransmet beaucoup plus facilement que le nylon les sensations transmises par le plomb sur le fond.
En utilisant différents types de matériaux et en les tressant soigneusement ensemble, nous avons créé une tresse ronde de densité neutre permettant de retransmettre l'ensemble des sensations du plomb sur le fond au travers de la canne. Sa finition ronde ainsi que son faible diamètre vous permettront des lancers à longues distances alors que sa densité neutre sera un atout lors de la présence d'herbiers ou de débris!
De couleur vert kaki, vous pourrez considérer cette tresse comme un véritable radar sur votre zone de pêche! Rappelez-vous de toujours utiliser un doigt de protection lorsque vous lancez avec une tresse!
Diamètre: 0.20mm
Résistance: 9kg/20lbs
Couleur: Vert kaki
Capacité: 300m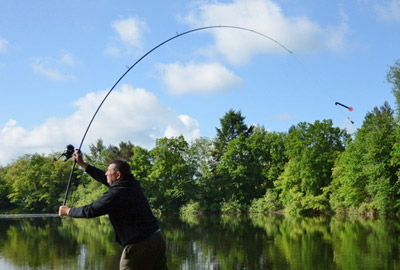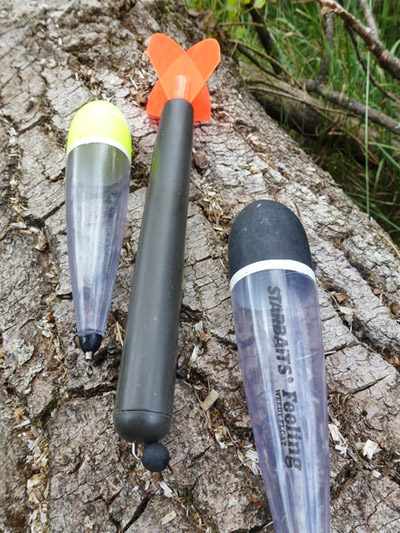 Markers non fournis