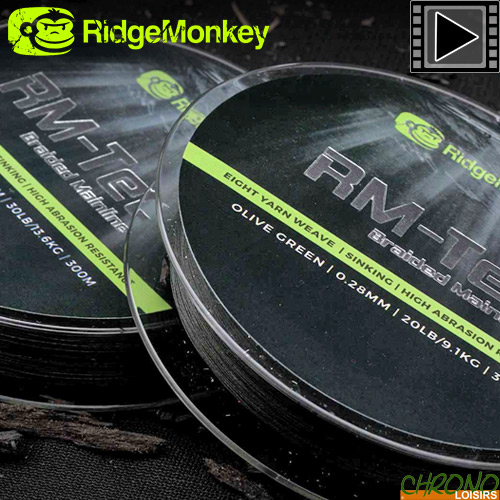 This rising brand continues to surprise by the originality of the products it offers. Its goal is to offer a range designed to provide modern carp anglers with innovative solutions to improve their daily life at the water's edge.
Tresse RidgeMonkey RM-TEC Braid 9.1kg 20lbs 300m
Tresse RidgeMonkey RM-TEC Braid 9.1kg 20lbs 300m
Tresse RidgeMonkey RM-TEC Braid 9.1kg 20lbs 300m
Développées en collaboration avec Dave Levy, pêcheur de l'année de Carp Talk / Mainline Carp, et Terry Edmonds, ancien détenteur du record mondial de distance, les lignes RM-Tec ont été mises à l'épreuve par notre vaste équipe d'essais en Europe.
Depuis de petites eaux d'1 acre aux mers intérieures et grandes rivières encombrées, ils ont été une clé de voûte dans la mise à l'épuisette de poissons de plus de 70lb de plusieurs pays.
Classées de manière prudente, les lignes RM-Tec cassent bien au-dessus des contraintes de rupture indiquées lorsqu'elles sont utilisées avec un nœud bien réalisé et se sont exécutées sans faille tout au long de la dernière phase de test.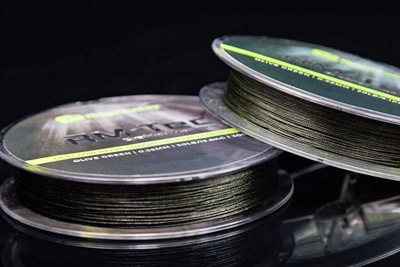 Une tresse coulante parfaite pour la pêche à distance ou dans des situations difficiles, le corps de ligne tressé RM-Tec présente un diamètre super bas, un étirement proche de zéro et une résistance à l'abrasion extrêmement élevée.
En mélangeant les bons matériaux, on obtient une tresse coulante brillante qui se lancera bien, épousera les contours du fond et résistera aux rigueurs de la pêche dans les mauvaises herbes ou les obstacles.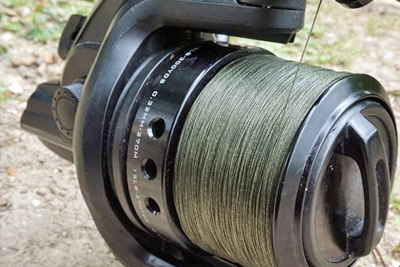 Le manque presque complet d'étirement offre une indication de touche instantanée même à une distance extrême et un «donk» amplifié lorsque le plomb touche le fond, un avantage vital dans l'arsenal de la carpe moderne.
La ligne principale tressée de RM-Tec a fonctionné excellemment pendant toute la période d'essai étendue et a aidé dans la chute de carpe à bien plus de 50lb tant au pays qu'à l'étranger.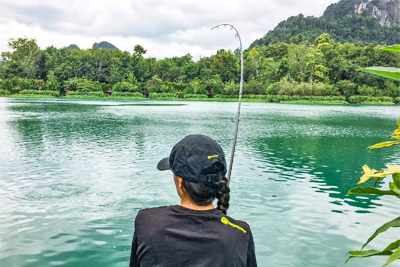 Tresse plongeante
Haute résistance à l'abrasion
Zéro étirement
Pas de mémoire
Idéale pour la pêche à distance
Disponible en bobines de 300m en 0,28mm (20lb / 9,1kg)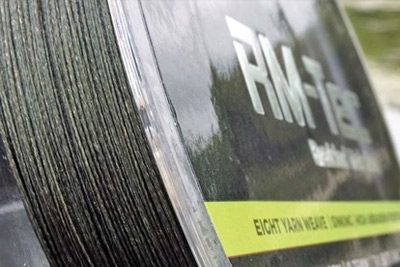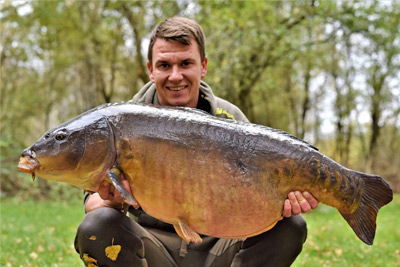 Customers who bought this item also bought :