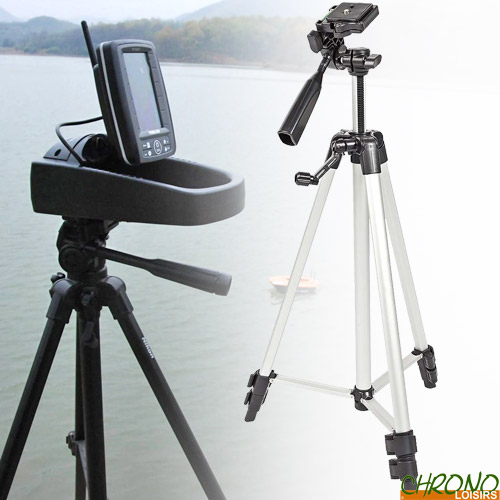 The Ccarp brand has been designed to offer an alternative solution to Carp anglers. It offers a range that meets 100% the needs of modern Carpists. The development of the range has been developed and finalized by specialist Carp anglers to guarantee users a response to their expectations.
TREPIED CARP DESIGN POUR ECHO SONDEUR
TREPIED CARP DESIGN POUR ECHO SONDEUR
Trépied Carp Design pour Echo Sondeur
Pratique et peu encombrant, ce trépied en aluminium est idéal pour vous permettre de sur-élever le boitier de l'écho sondeur de votre bateau amorceur afin de vous faciliter la lecture de l'écran.
Compatible avec de nombreux modèles d'écho sondeurs (dont le Anatec ALF100, ALF500 et Toslon TF500 et TF640), son pas de vis universelle pour permettra également de l'utiliser avec votre appareil photo ou votre camescope.
Livré dans une housse de transport, il est équipé de 3 pieds télescopiques à 3 sections, possède un axe renforcé et une tête orientable multi-position.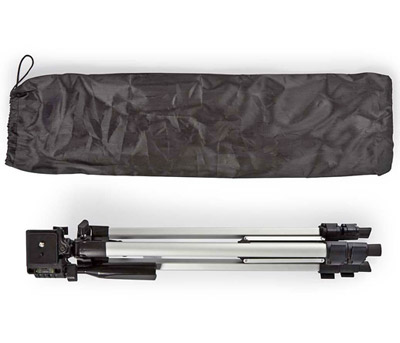 Pieds de 10mm à 3 sections
Pieds rhombiques avec verrouillage
Tête panoramique 3 voies
Colonne centrale avec ascenseur
Matériaux : aluminium
Couleur : noir/argent
Charge maximum : 3kg
Dimensions déplié (max.) : 134cm - Encombrement : 43.5cm - Poids : 650g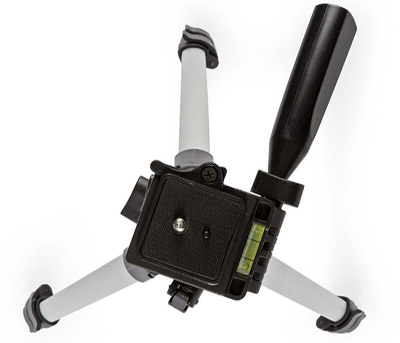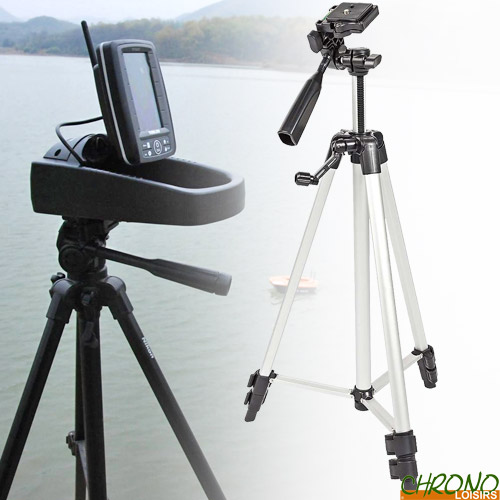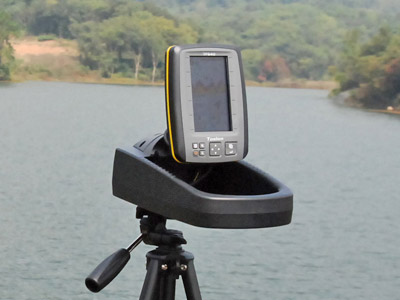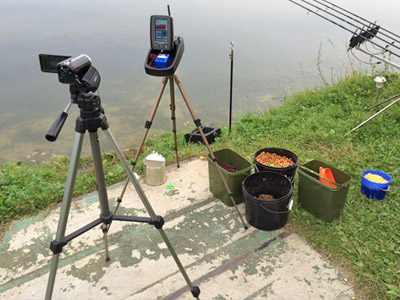 Customers who bought this item also bought :