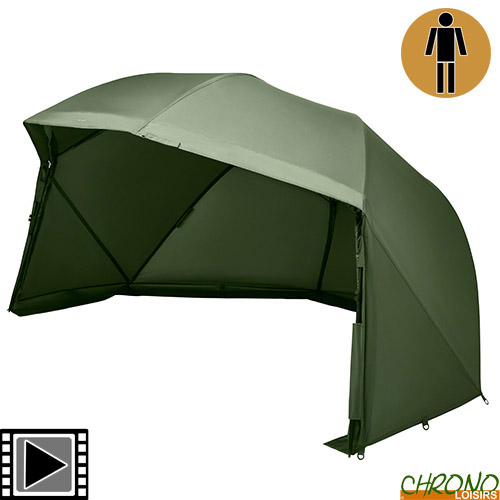 The goal of Trakker is simple: to offer a range of innovative products in design, elegant and robust. The products are designed with the best materials to offer you maximum life. You will surely find cheaper in other brands but lower qualities. Trakker means high-end products that will satisfy the most demanding of you.
Trakker MC 60 Brolly V2
30
€
00
Trakker MC 60 Brolly V2
Trakker MC 60 Brolly V2
Compact, Modular and 60 inches.
The MC-60 Brolly is a no nonsense brolly with optional infills, groundsheets and poles all specifically designed to give the angler the best brolly experience possible with the v2 model featuring upgraded 10.000mm Hydrostatic Head material to further increase shelter performance.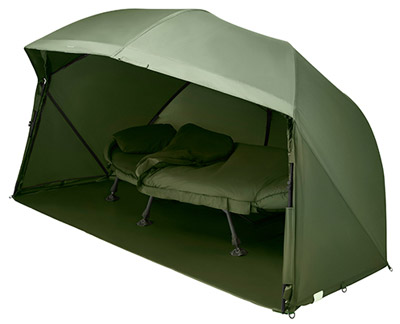 Lightweight, quick to erect brolly
Upgraded 10,000mm Hydrostatic Head fabric
Customisable system
Velcro rod strap
Two x 24" Quicksticks
Supplied with carrybag and T-pegs
Material : 210D polyester
Transport size : 190cm x 20cm
Dimensions : 135cm x 180cm x 270cm - Weight : 5.5kg
Customers who bought this item also bought :