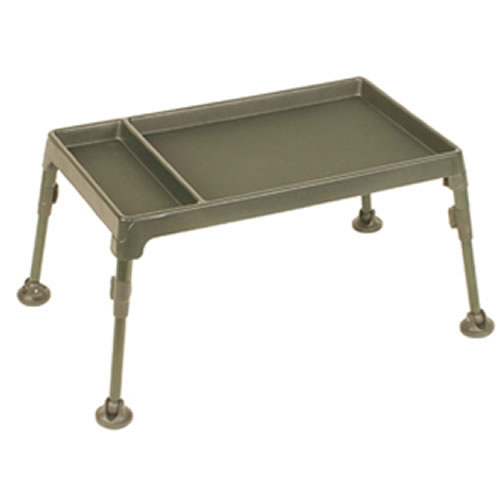 Fox is the largest distributor of specialized fishing tackle for carp. Who are the carp anglers who have never heard of products such as Swingers, FOX box systems, Microns. This is proof of a permanent desire for innovation and progress policy, both in design and in product development.
Table de Biwy Fox
5
€
00
Table de Biwy Fox
Table de Biwy Fox
La table Biwy Fox est conçue pour fournir rangement et accessibilité pour le matériel de pêche fréquemment utilisé pendant une session. Elle permet au pêcheur d'être organisé et ordonné, gardant des objets comme la boîte de pêche, le téléphone, les clés de voiture ou une tasse en hauteur et à portée de mains.
Dimensions : 438mm x 308mm

Surface recouverte d'une couche spéciale anti-dérapante

Pieds extensibles avec verrouillage

L'embase du pied est large et pivotant pour la stabilité pour des sols mous ou inégaux

Conçue pour accueillir une grande boîte Fox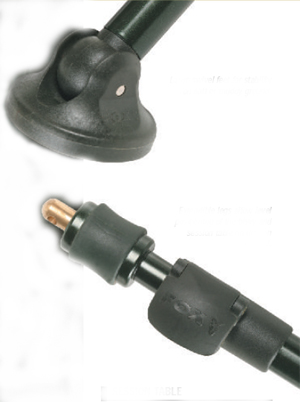 Des pieds extensibles permettent sa mise à niveau dans le biwy sur des sols inégaux. Embases de pieds larges et pivotantes pour plus de stabilité sur sols mous ou boueux.
Customers who bought this item also bought :