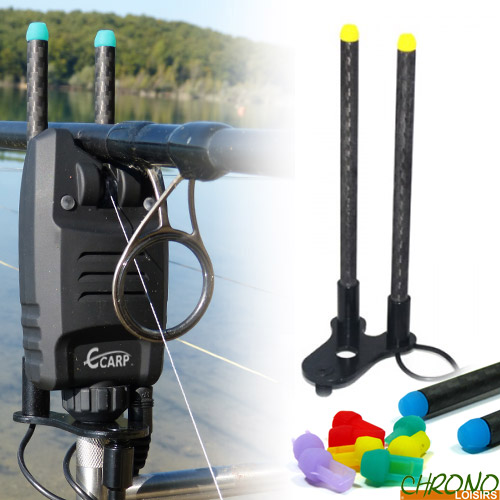 The Ccarp brand has been designed to offer an alternative solution to Carp anglers. It offers a range that meets 100% the needs of modern Carpists. The development of the range has been developed and finalized by specialist Carp anglers to guarantee users a response to their expectations.
SYSTEME ANTI EJECTION CCARP SNAG BARS CARBON ILLUMINATED COLOR
12
€
00
SYSTEME ANTI EJECTION CCARP SNAG BARS CARBON ILLUMINATED COLOR
Système Anti Ejection Ccarp Snag Bars Carbon Illuminated
Compatible avec tous les détecteurs (hors Delkim)!
Système sobre et pratique, conçu pour augmenter la sécurité de vos cannes lorsque vous pêchez par grand vent, en extrême bordure ou encore avec des angles de ligne très obtus (Modèle déposé : 521739-17114).
Il est réalisé en carbone afin de garantir légèreté mais robustesse si la canne doit sauter du détecteur.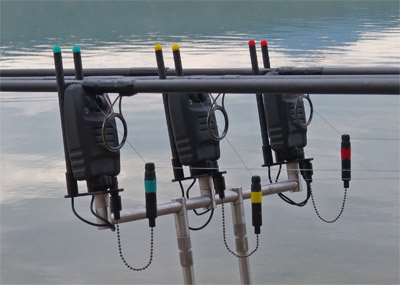 Le Snag Bars Carbon Illuminated doit être monté sur l'arrière du détecteur pour un meilleur logement de la canne et sa largeur est compatible avec n'importe quel diamètre de canne.
La grande particularité de ce modèle provient du fait que l'extrémité de chaque barre est équipée d'une diode pour vous permettre de facilement localiser vos cannes dans la nuit.
L'alimentation des diodes est assurée par une prise Jack 2.5mm qui se branche sur la prise accessoire lumineux de vos détecteurs.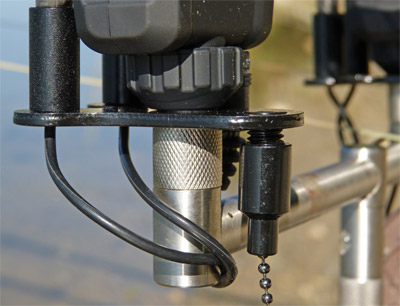 Pour réduire leur encombrement lors de vos déplacements et limiter les risques de casse dans votre trousse à buzz bar ou votre sac à rod pod, les tiges peuvent être dévissées.
La base du système anti éjection possède une vis (amovible) qui vous permettra d'y fixer les Hanger CCarp Ball Chain Bobbin Clip sans avoir à ajouter de patte supplémentaire.
Le système est livré avec 5 jeux de 2 embouts de couleurs (vert, jaune, rouge, bleu et pourpre) pour vous permettre de personaliser la couleur de vos Snag Bars en fonction de celle de vos détecteurs.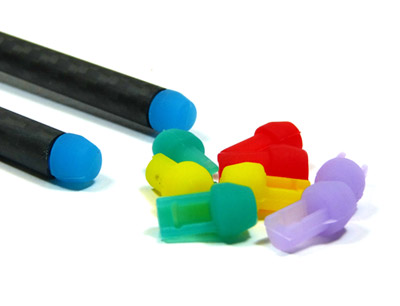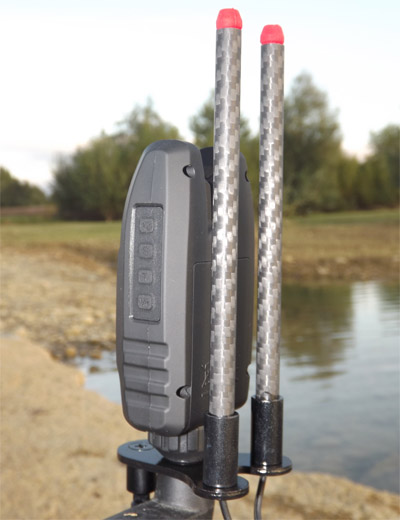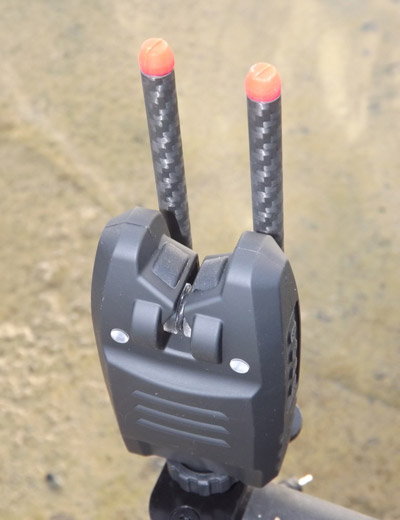 Customers who bought this item also bought :