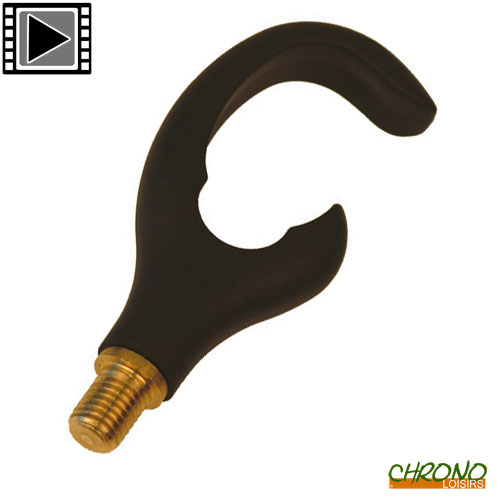 Innovation, quality and reliability are the foundation of the Gardner brand. This family-owned business is made up of a small team of hard-working employees who develop and provide products that will help you successfully hang beautiful fish.
Support Arrière Gardner G-Force
0
€
50
Support Arrière Gardner G-Force
Support Arrière Gardner G-Force
Ce support empêche le talon de se soulever dans le cas d'un départ rapide. Idéal également pour les rivières à fort courant.
En caoutchouc traité au silicone pour l'équilibre parfait entre adhérence, solidoté et flexibilité. Il est conçu pour fléchir sans casser et adhére sans coller.
Se fixe à tous les styles de piques, idéal surtout avec les Stalking Sticks. La tige filetée en laiton extra longue permet de positionner le support des deux cotés sans qu'il ne se desserre.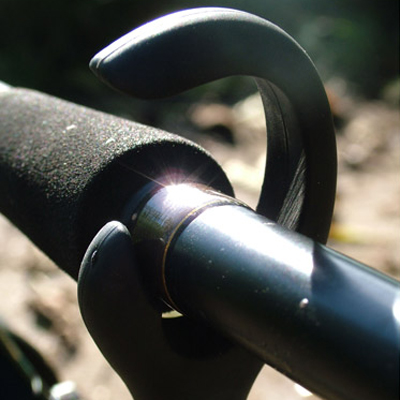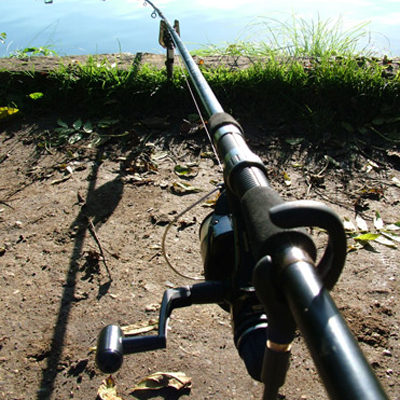 Customers who bought this item also bought :