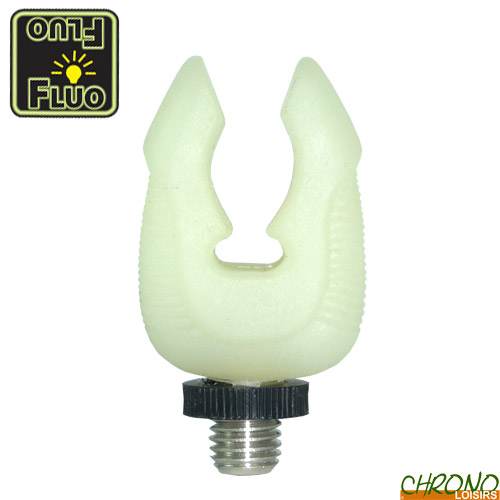 The Ccarp brand has been designed to offer an alternative solution to Carp anglers. It offers a range that meets 100% the needs of modern Carpists. The development of the range has been developed and finalized by specialist Carp anglers to guarantee users a response to their expectations.
SUPPORT ARRIERE CCARP GRIP EURO REST LUMINOUS
1
€
00
SUPPORT ARRIERE CCARP GRIP EURO REST LUMINOUS
Support Arrière Ccarp Grip Euro Rest Luminous
Repose canne arrière phosphorescent qui absorbe la lumière du soleil et la restitue la nuit sous la forme d'une lueur fluorescente.
Compatible avec toutes les cannes du marché, son grip puissant vous permettra de pêcher canne haute ou canne basse sans risque de voir glisser la canne, même sur un départ violent.
Cette version "Grip" offre une adhérence très importante, ce qui le rend idéal pour les pêches en rivière sur des poissons puissants ou dans le cadre de pêche de bordure, lorsque les départs sont d'une extrême violence.
Finition irréprochable, il bénéficie d'un emplacement pour Betalight.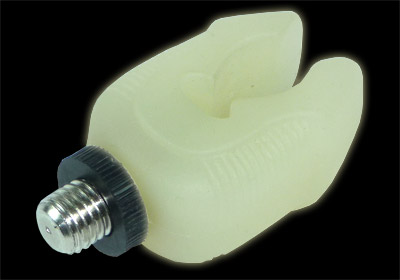 Customers who bought this item also bought :