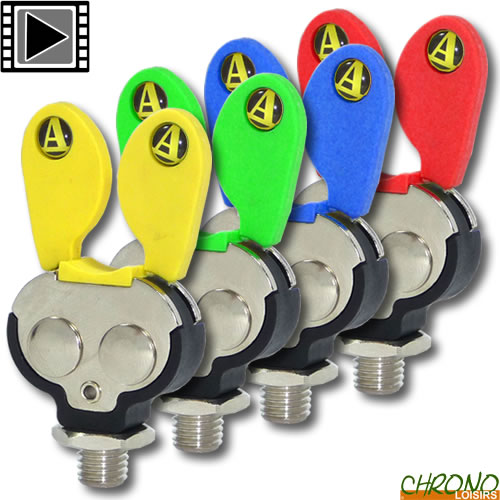 Advance is a young Italian brand that develops and designs innovative products. Using the latest technologies available, Advance quickly made a big impression when it released its new range of Crash Ball bait rockets.
Support Arrière Advance Claw Rod Rest Easy (les 4)
22
€
70
Support Arrière Advance Claw Rod Rest Easy (les 4)
Support Arrière Advance Claw Rod Rest Easy (les 4)
Rouge - Jaune - Bleu - Vert
Le Rod Rest Claw Easy de chez Advance est fabriqué avec des matériaux aptes à résister à n'importe quelles conditions météorologiques et de pêche.
Il est extrêmement fonctionnel et s'adapte à tous les diamètres de canne grâce au réglage simple de son mécanisme de fermeture. La canne est fermement maintenue grâce à ses oreilles puissantes caoutchoutées qui suppriment tout risque de déplacement.
Le Rod Rest Claw Easy a été étudié spécialement pour garantir une totale sécurité même en cas de départ violent avec le frein serré ou en cas de départ latéral.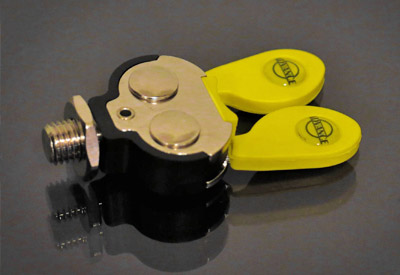 L'innovant mécanisme basculant permet aussi de fixer la canne latéralement sans compromettre la stabilité du rod pod ou de la pique.
Le système de protection de la canne a été pensé de telle manière à ce qu'il tourne dans le sens du départ, évitant de désagréables marques ou griffures sur la canne.
Afin de vous permettre de personnaliser votre batterie, ils sont disponibles dans 8 couleurs différentes : rose, blanc, violet, jaune, noir, vert, rouge et bleu.
Un produit de grande qualité qui surclasse tous les modèles existants du marché !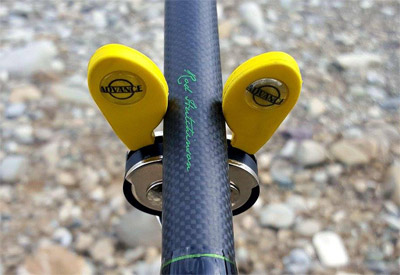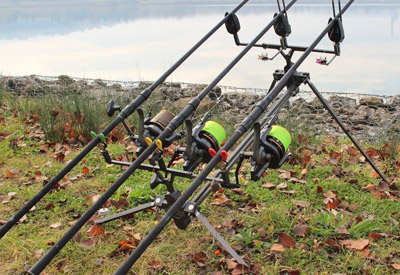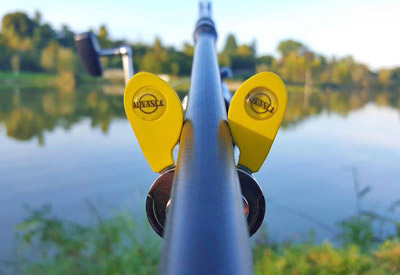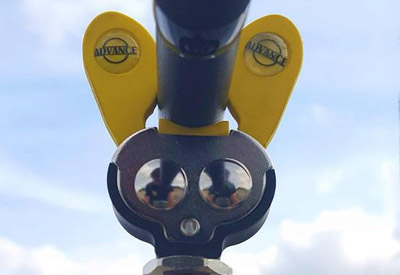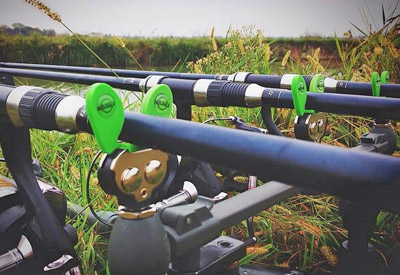 | Quantity | Ref | Name | + |
| --- | --- | --- | --- |
| 1 x | 205825 | Support Arrière Advance Claw Rod Rest Easy | |
| 1 x | 205826 | Support Arrière Advance Claw Rod Rest Easy | |
| 1 x | 205824 | Support Arrière Advance Claw Rod Rest Easy | |
| 1 x | 205822 | Support Arrière Advance Claw Rod Rest Easy | |
Customers who bought this item also bought :