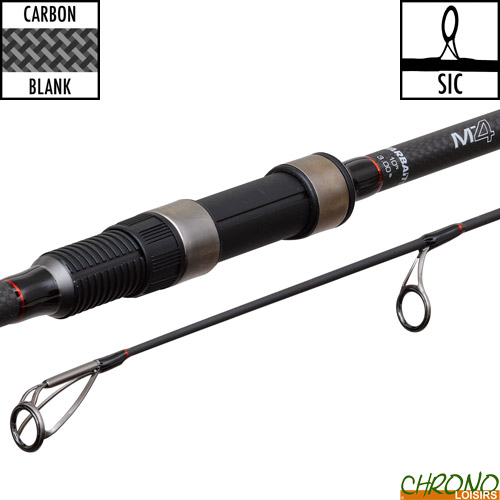 The development of new products still remains the spearhead of Starbaits, as required by its leadership position. Thanks to this "uncompromising" innovation in terms of labor and time, Starbaits products take the best podium places and pass the most demanding carpist tests all over Europe.
Starbaits Rods M4 10' 3lbs
20
€
00
Starbaits Rods M4 10' 3lbs
Starbaits Rods M4 10' 3lbs
Continuing the line of rods Starbaits M series , the range M4 offers an excellent compromise between power and pleasure to launch during a fight with a fish!
Its powerful and stylish blank consists of a first part of braided carbon matte finish and a DPS reel up all carp reels on the market!
Side rings , she has two rings and two lug 3 rings single leg in mind to preserve the pleasure of fighting !
Features :
3lbs 10 feet
2 sections
Blank carbon very late HM (high modulus)
semi parabolic action
fitting reversed
6 rings SIC
head ring wrapping
from 40mm ring
DPS reel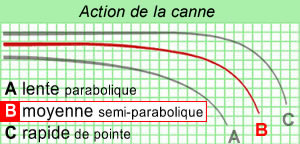 Technicals Informations

Length

Section


Power

Rings


10' (300cm)

2

3lbs

SIC
Customers who bought this item also bought :