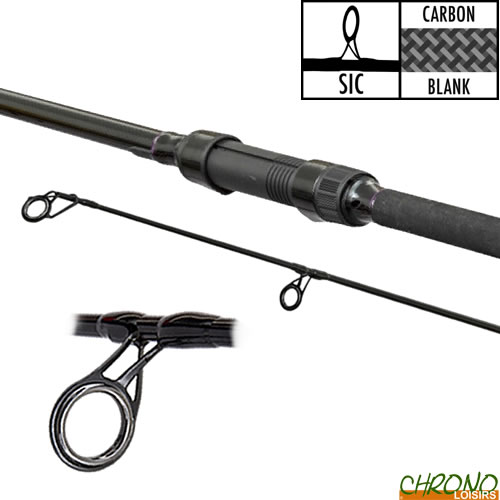 The development of new products still remains the spearhead of Starbaits, as required by its leadership position. Thanks to this "uncompromising" innovation in terms of labor and time, Starbaits products take the best podium places and pass the most demanding carpist tests all over Europe.
Starbaits M3 10' 3.5lbs Rod
8
€
00
Starbaits M3 10' 3.5lbs Rod
Starbaits M3 10' 3.5lbs Rod
The M3 is an elegant rod!
From a modern finish to the thin blank, it is equipped with 3 double-legged rings and a large tip ring. The M3 has a 18mm DPS reel seat that can accommodate the biggest reels on the market.
The metal components used as well as its black ligatures covered with epoxy make the M3 a rod of high quality. Its progressive action will delight lovers of long distance and sensations in combat.
10 feet 3.5lbs
2 elements
Carbon thin HM blank (high module)
Semi parabolic action
Reverse fitting
6 rings SIC
Wraparound tip ring
DPS 18mm reel seat
Informations techniques

Longueur

Brins

Puissance

Anneaux

10' (300cm)

2

3.5lbs

SIC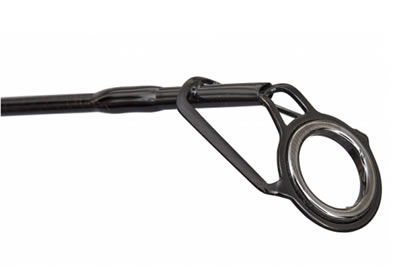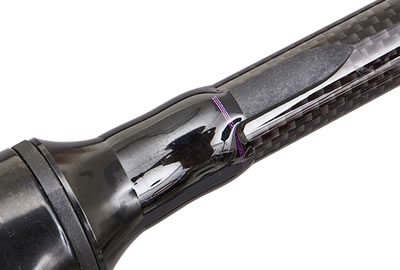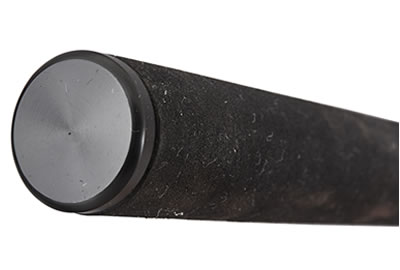 Customers who bought this item also bought :